1. HEALTHY DIET
We work with you to design a meal plan you can live with. No starvation. No hunger. No prepackaged food. Regulated non-starvation caloric intake of 1200-1500 calories per day with a regulated minimal exercise routine.
2. PROPRIETARY NUTRACEUTICALS
We use a series of proprietary products over the course of your prescribed program, to RESET YOUR METABOLISM. These products are safe and natural and have not shown to cause any side effects.
3. REDUCE INFLAMMATION
Healthy sustainable weight loss is not about calories in vs. calories out. The key to a healthy metabolism is to keep inflammation low and to allow cells to "hear" hormones that your body naturally produces, which direct and regulate your metabolism.
4. CONTINUED SUPPORT
Having a coach and a healthy support system is key to making permanent and sustainable changes. You will have frequent check-ins with Dr. Scharer and his staff so that you can stay motivated and keep moving forward in your program.
Real People…Real Success!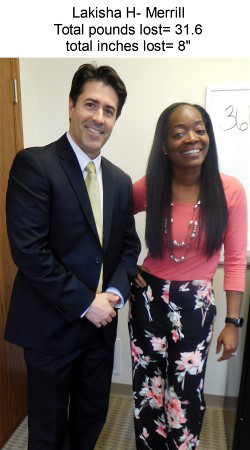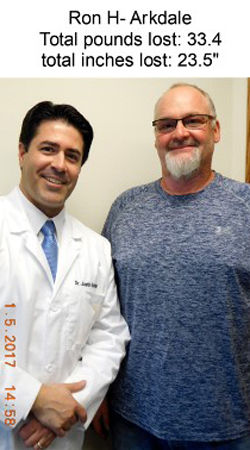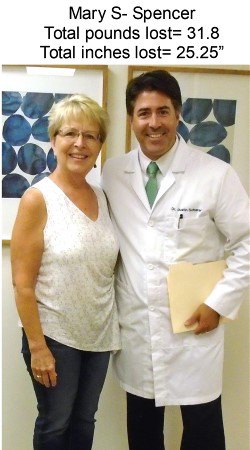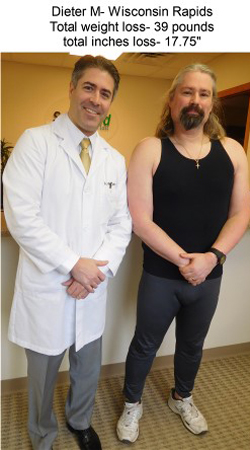 Would You Like to Lose Up to 1 Pound Every Day?
Contact us today for a free consultation!