Listen Below to Our Latest Endorsements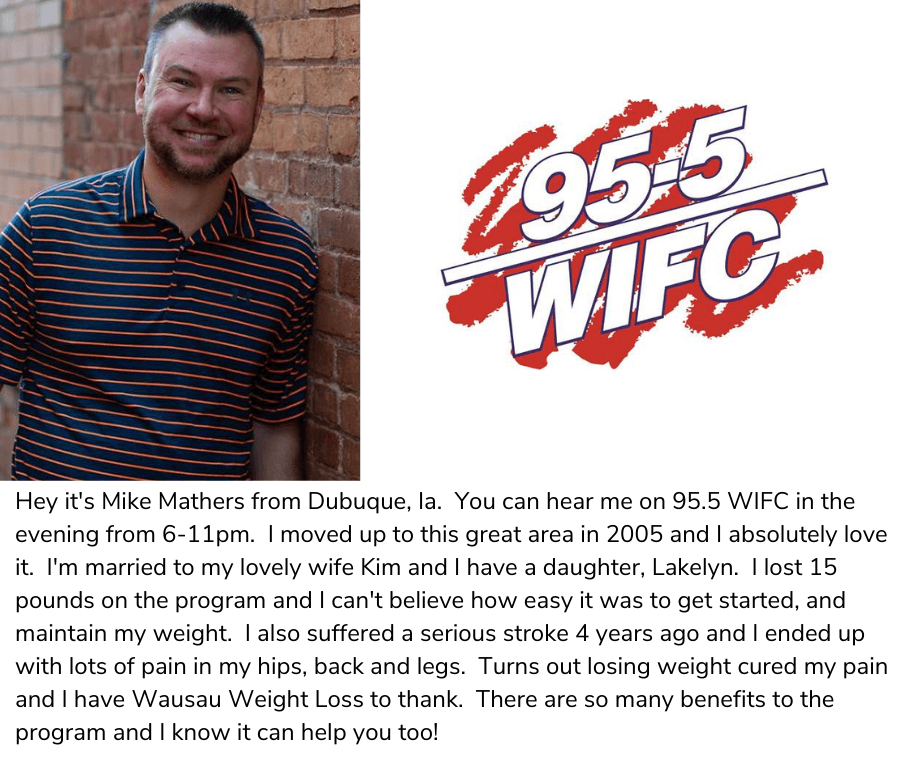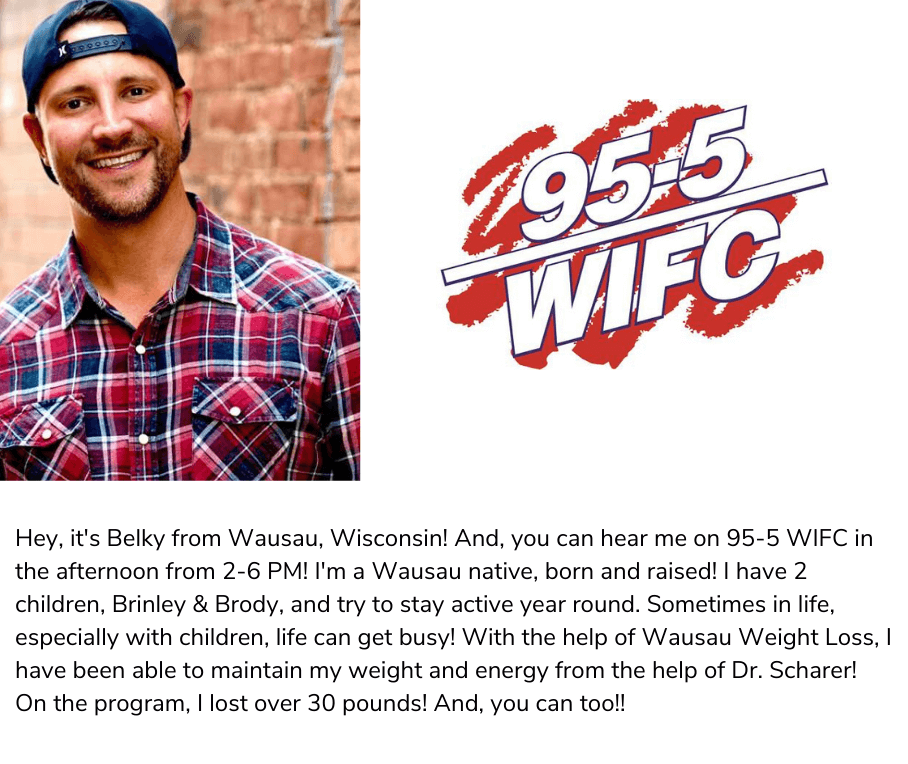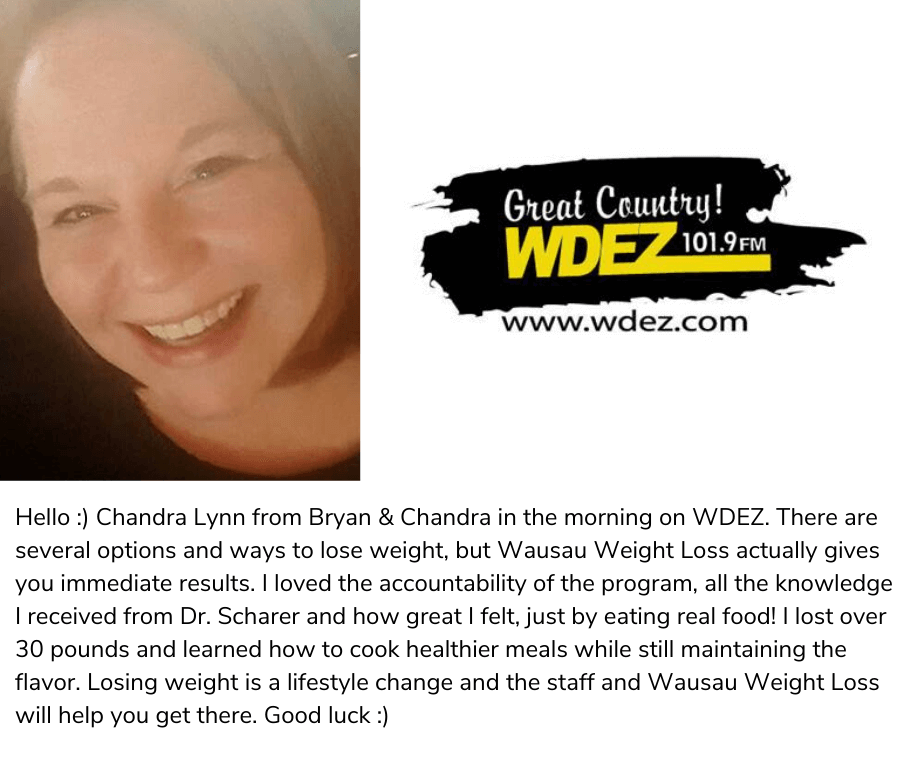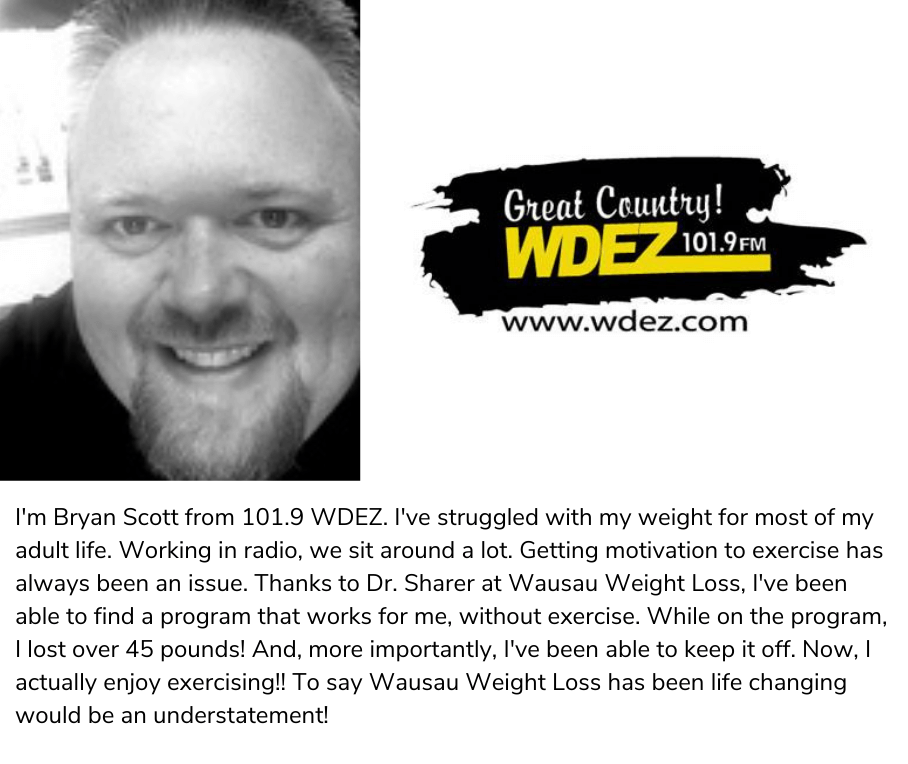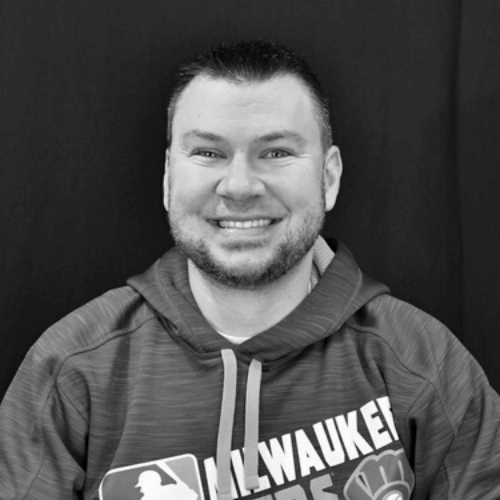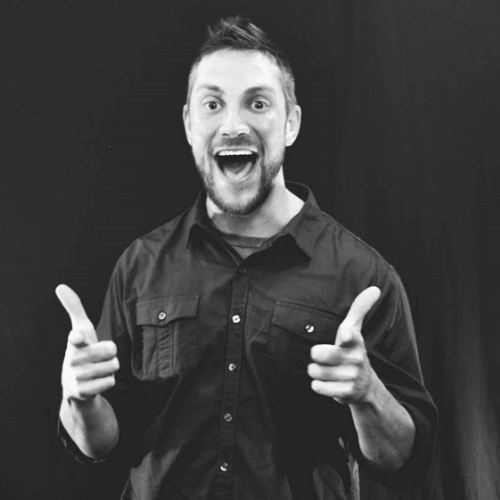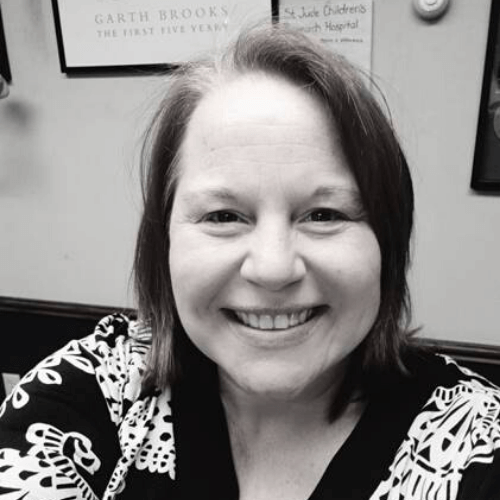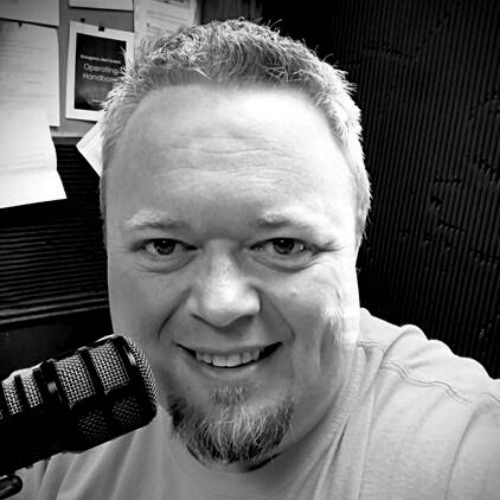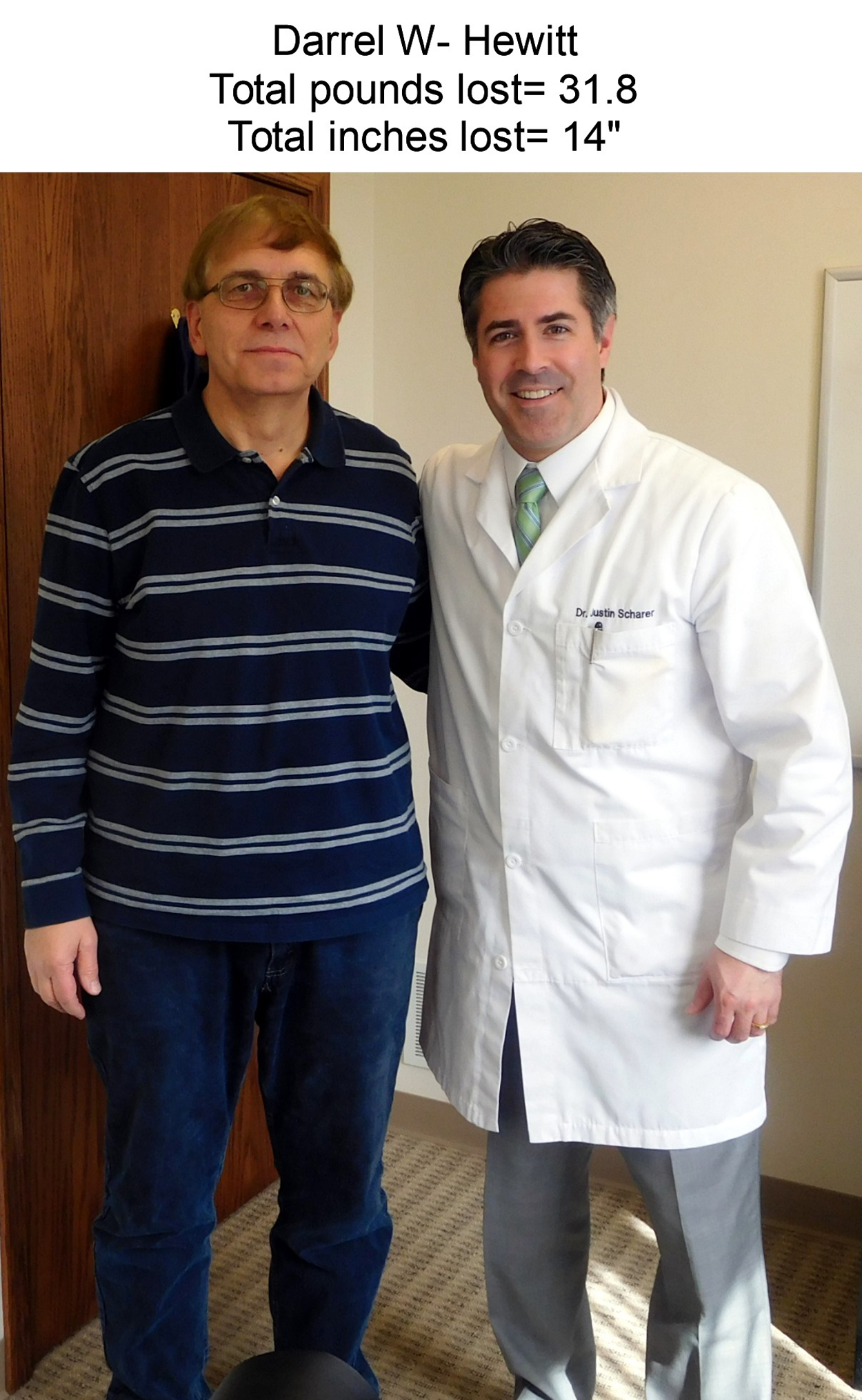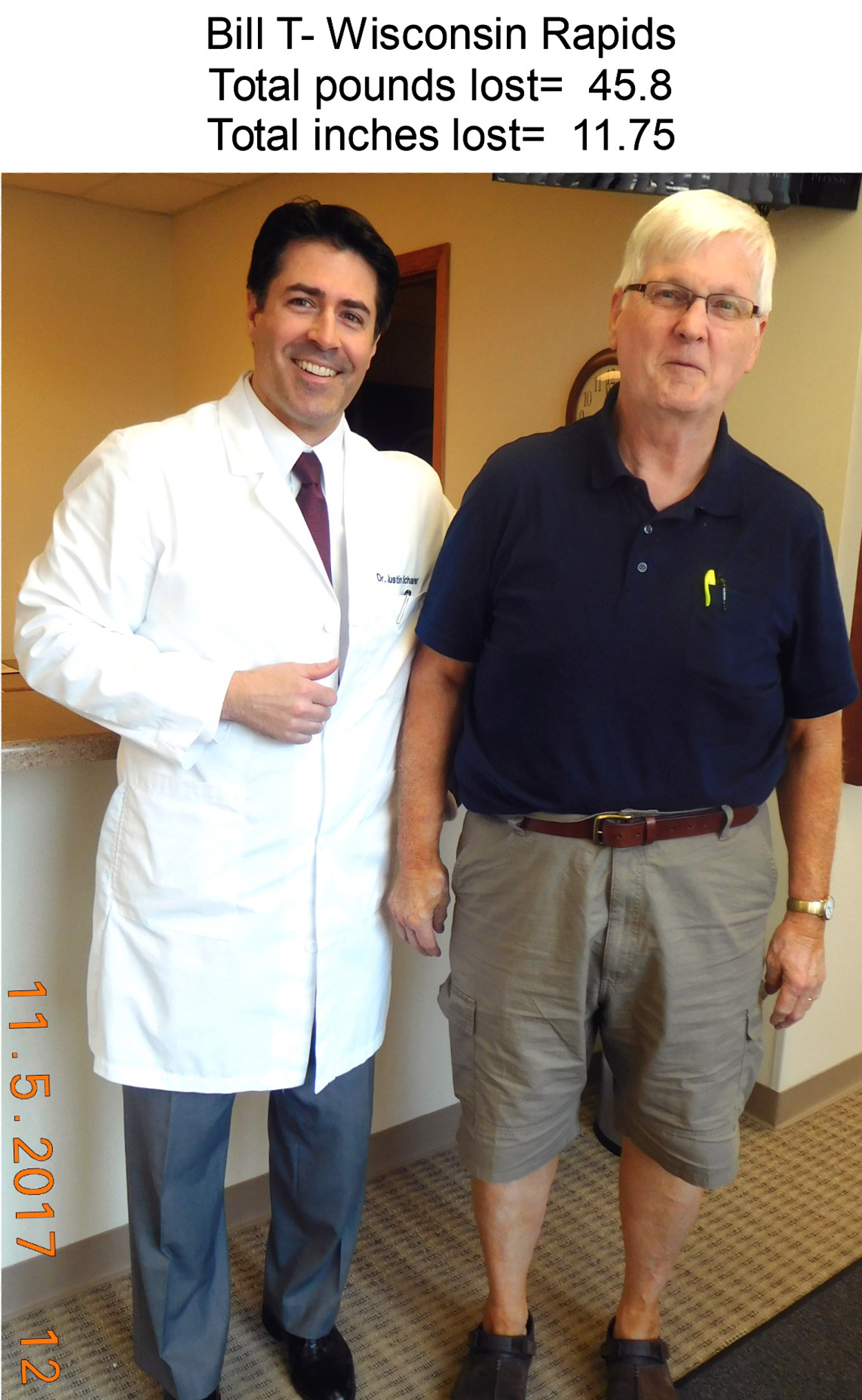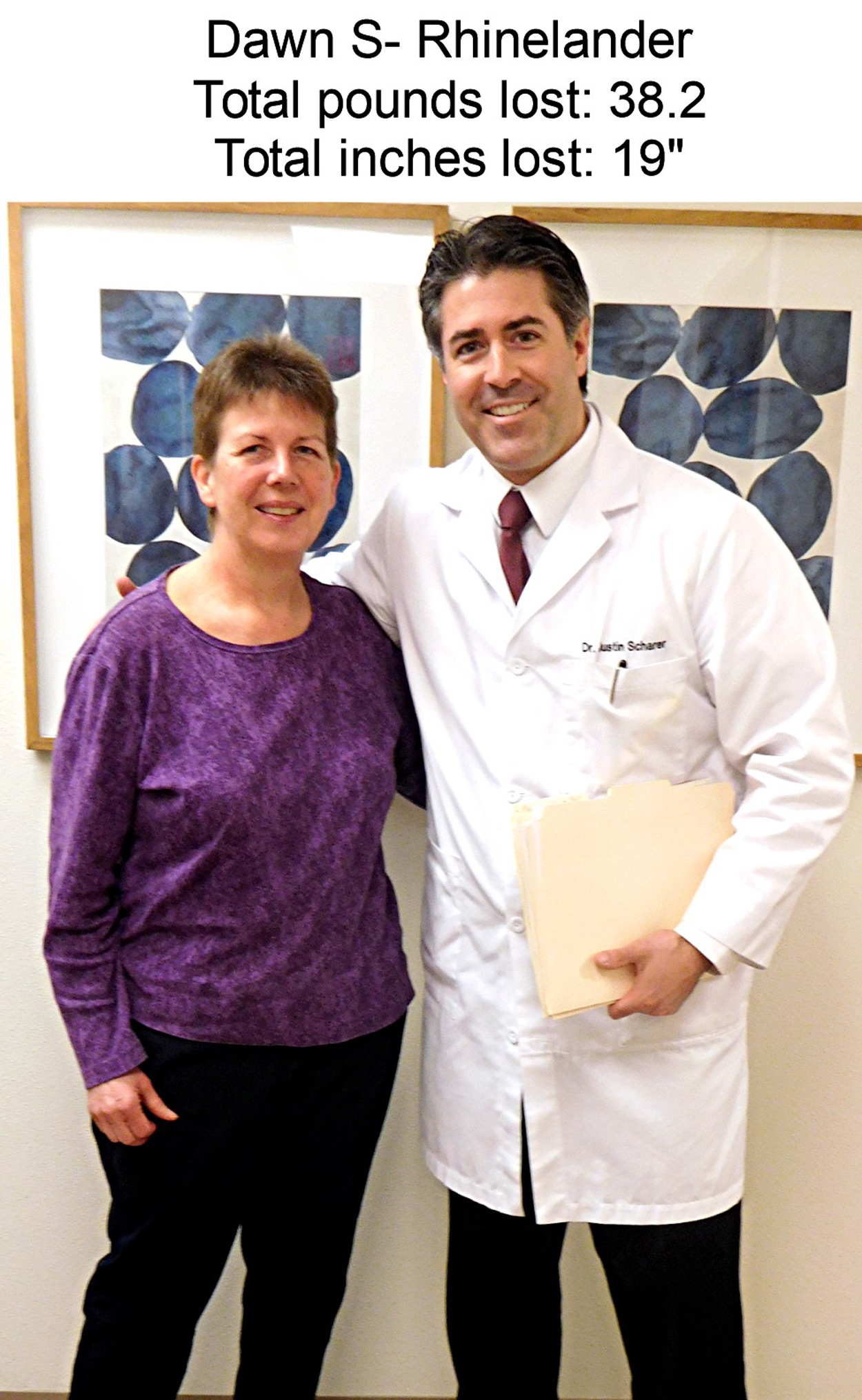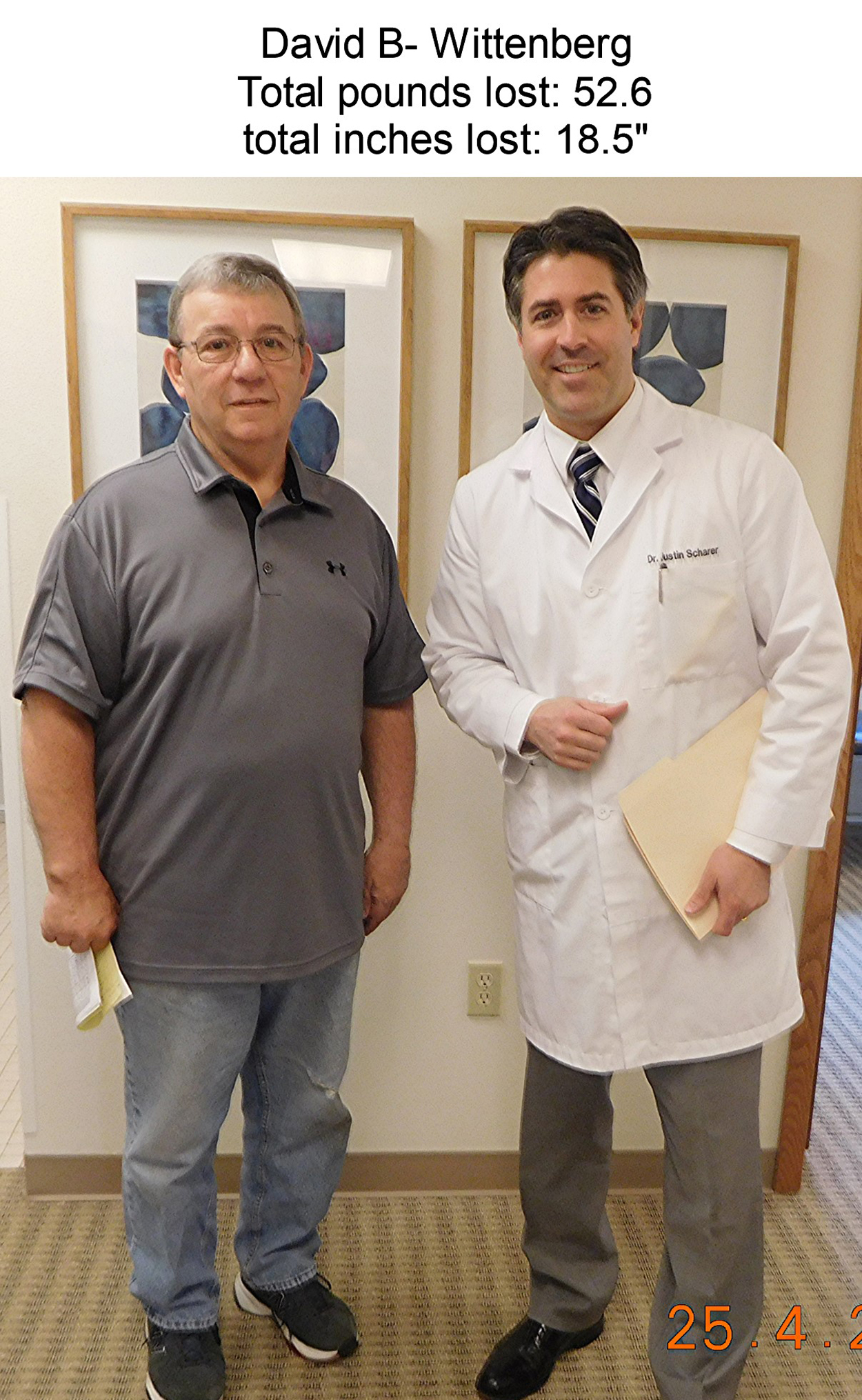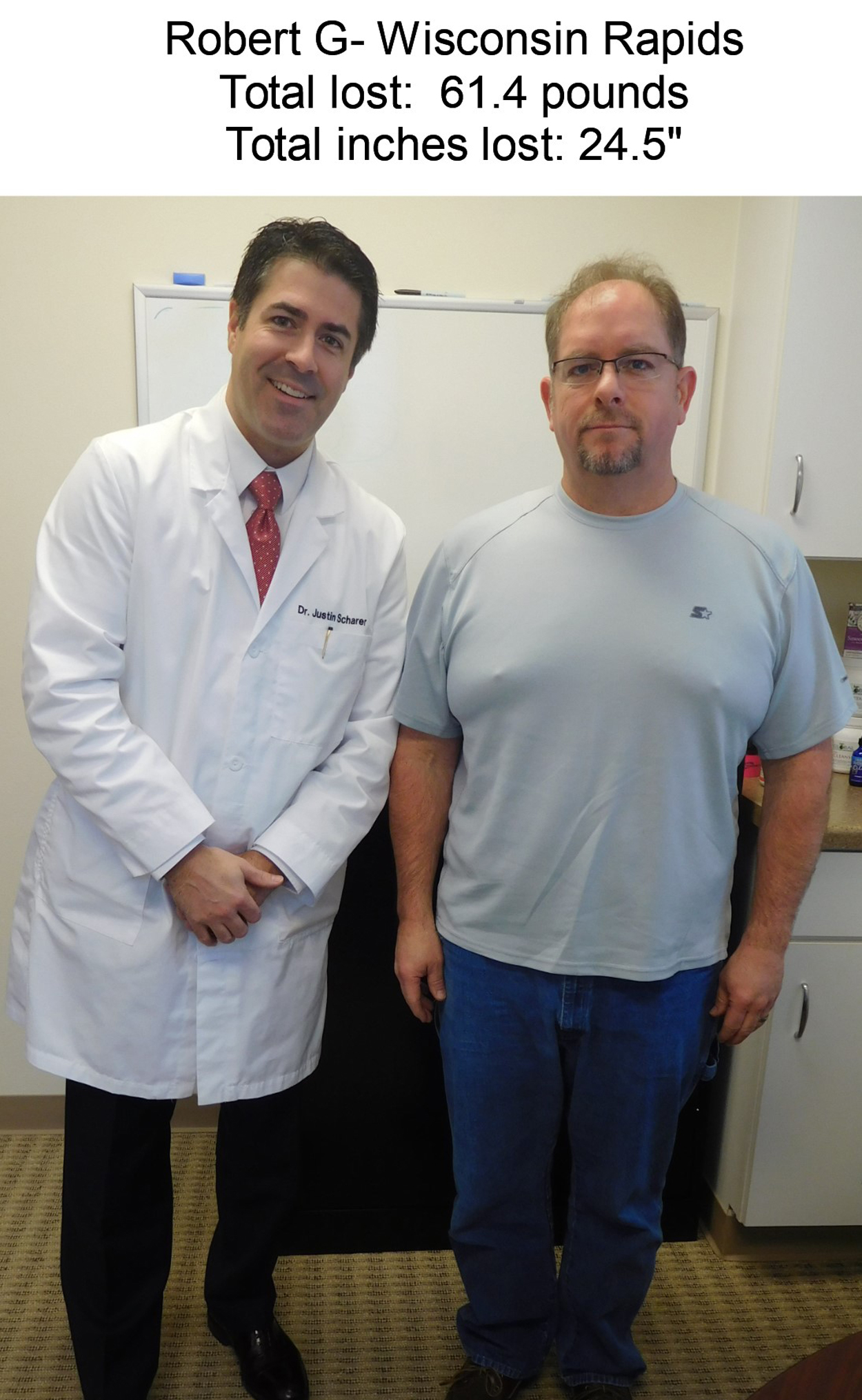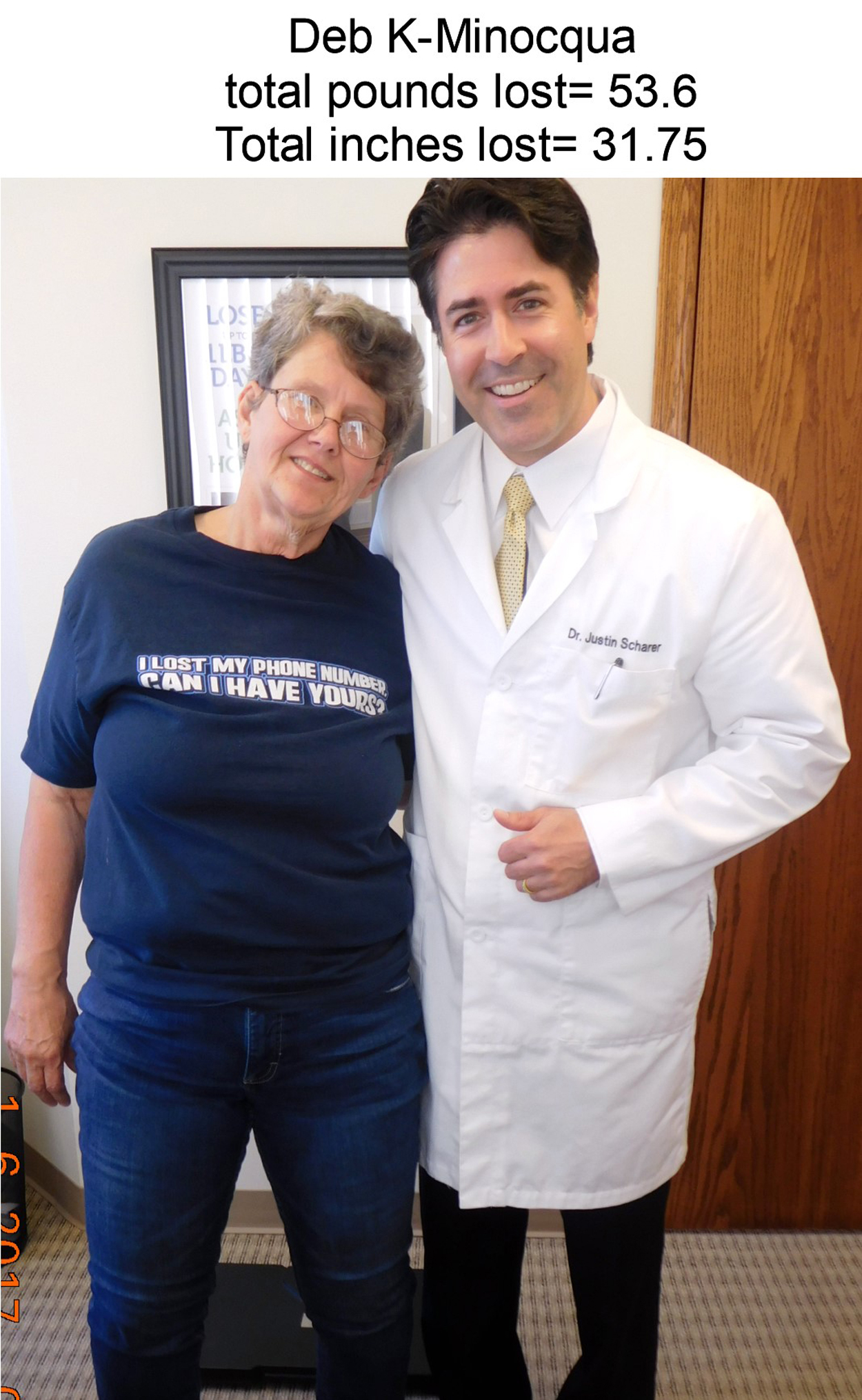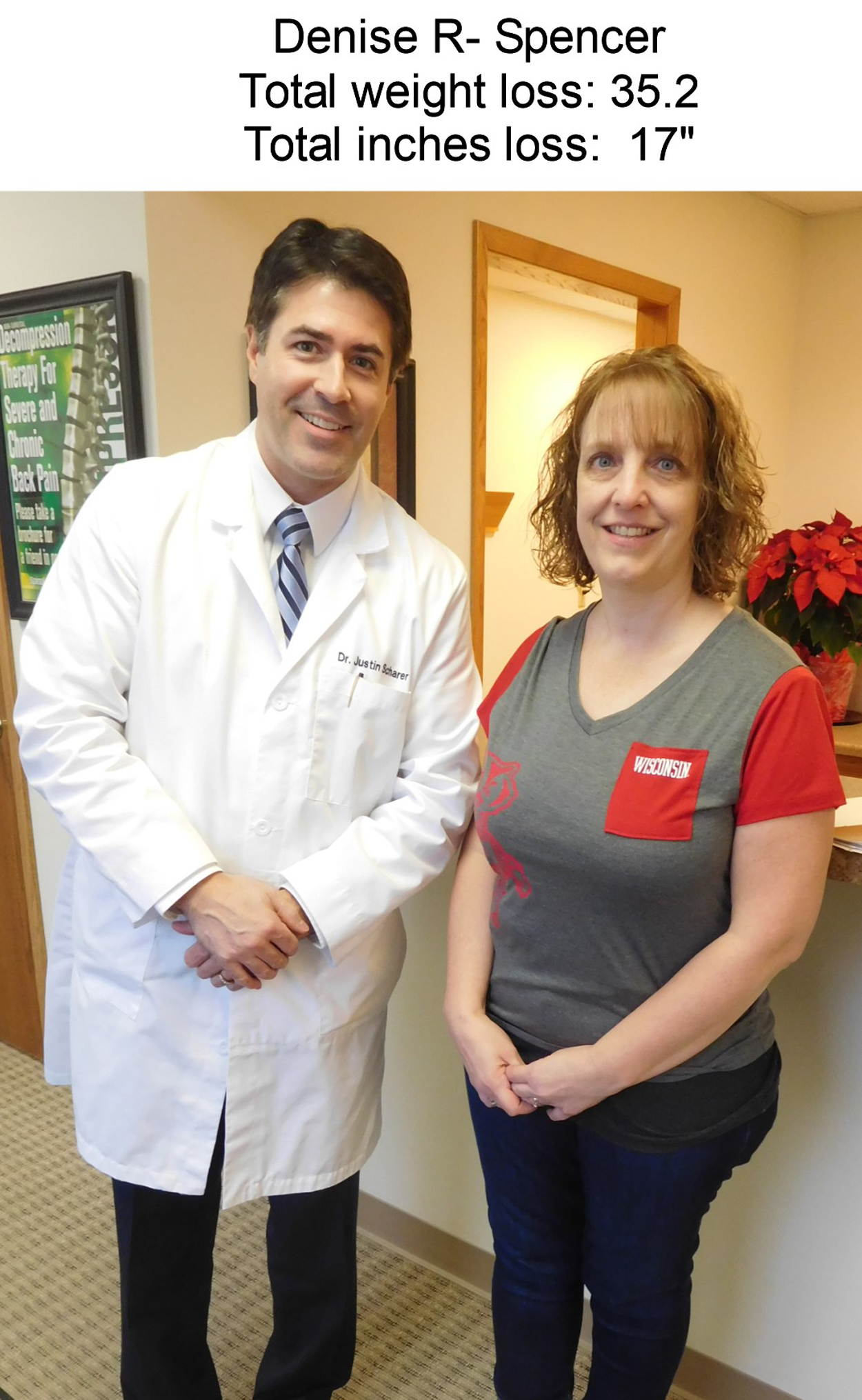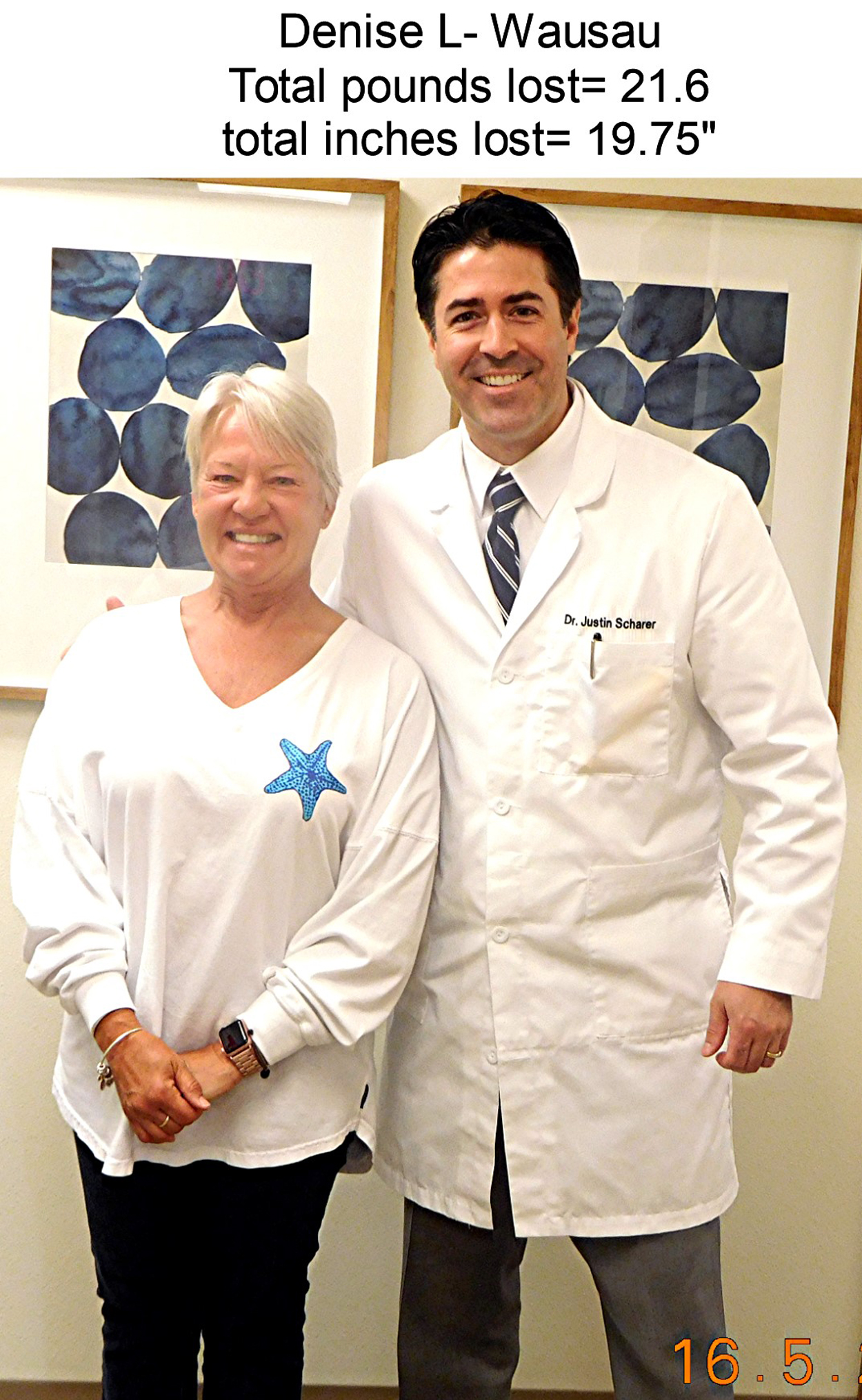 Roxy Lost 38 Pounds and 15 Inches!
"My name is Roxy. I'm diabetic and my numbers were getting higher and higher; and I really was afraid my doctor was going to make me go on insulin. I knew I had to do something. I didn't want a diet where I had to eat special foods. I went in shortly after I was done with Dr. Sharer's program and all my numbers were where they should be. It was fantastic. I lost 38 pounds, and 15 inches. I started this last April and I have not gained the weight back. I'm feeling great and I hope to cute some more weight."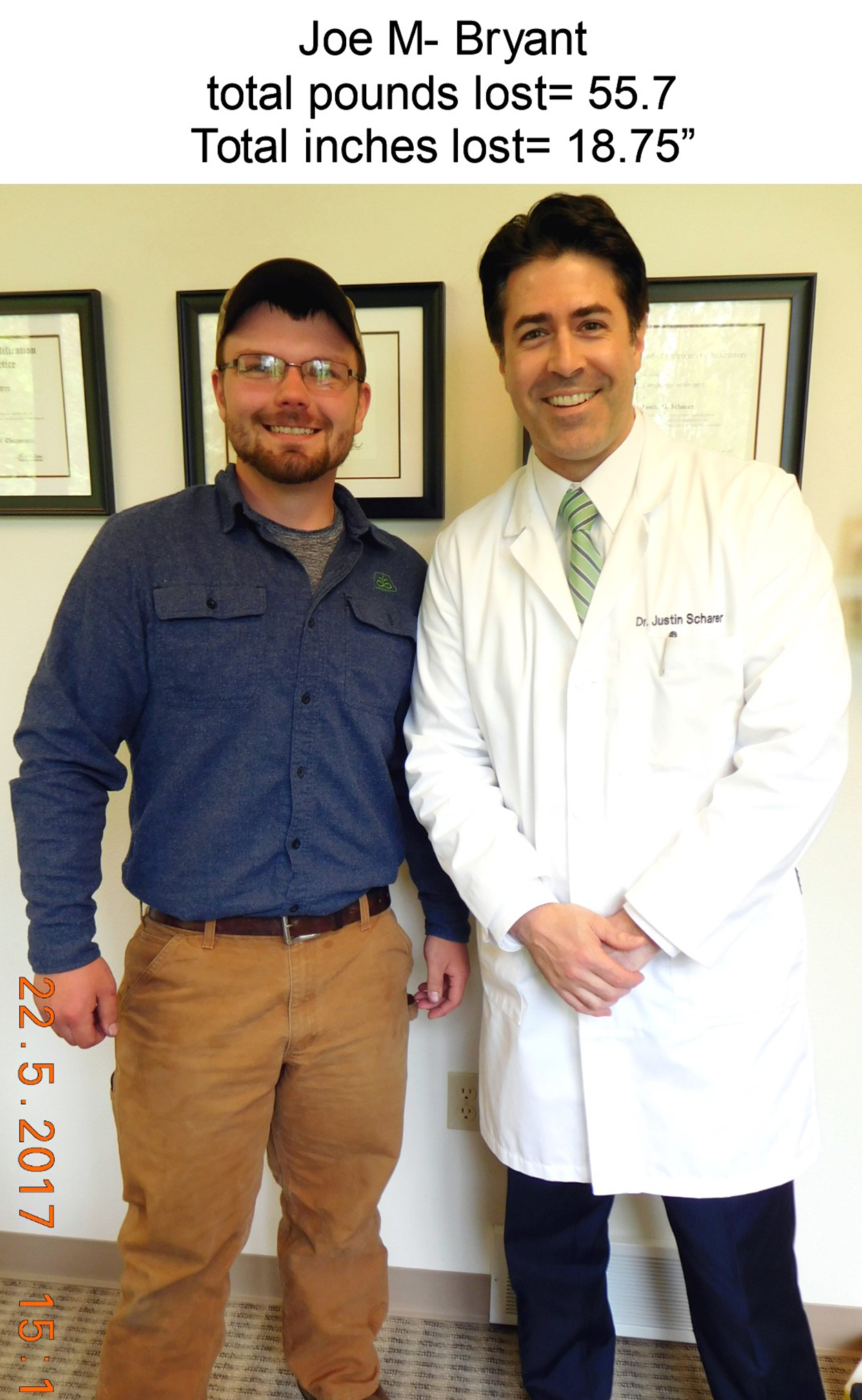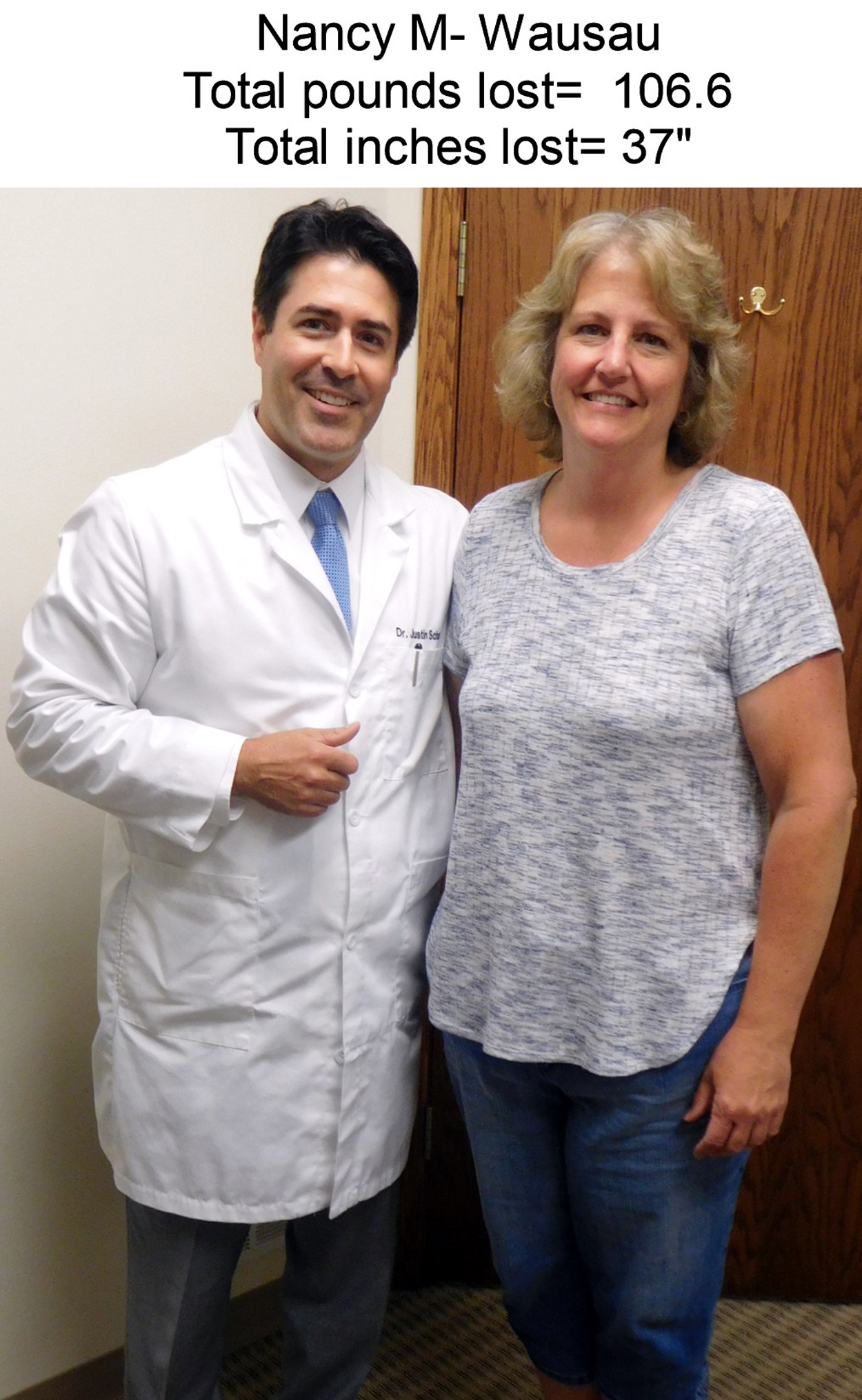 Brian D. Lost 55.4 Pounds and 15 Inches!
"I would first like to thank Dr. Justin Scharer and the girls for all their help. And to anyone wanting to lose weight, "this is the real deal". If I can do it anyone can because I ate just to eat, not because I needed it, but because I just liked to eat. I could not be happier."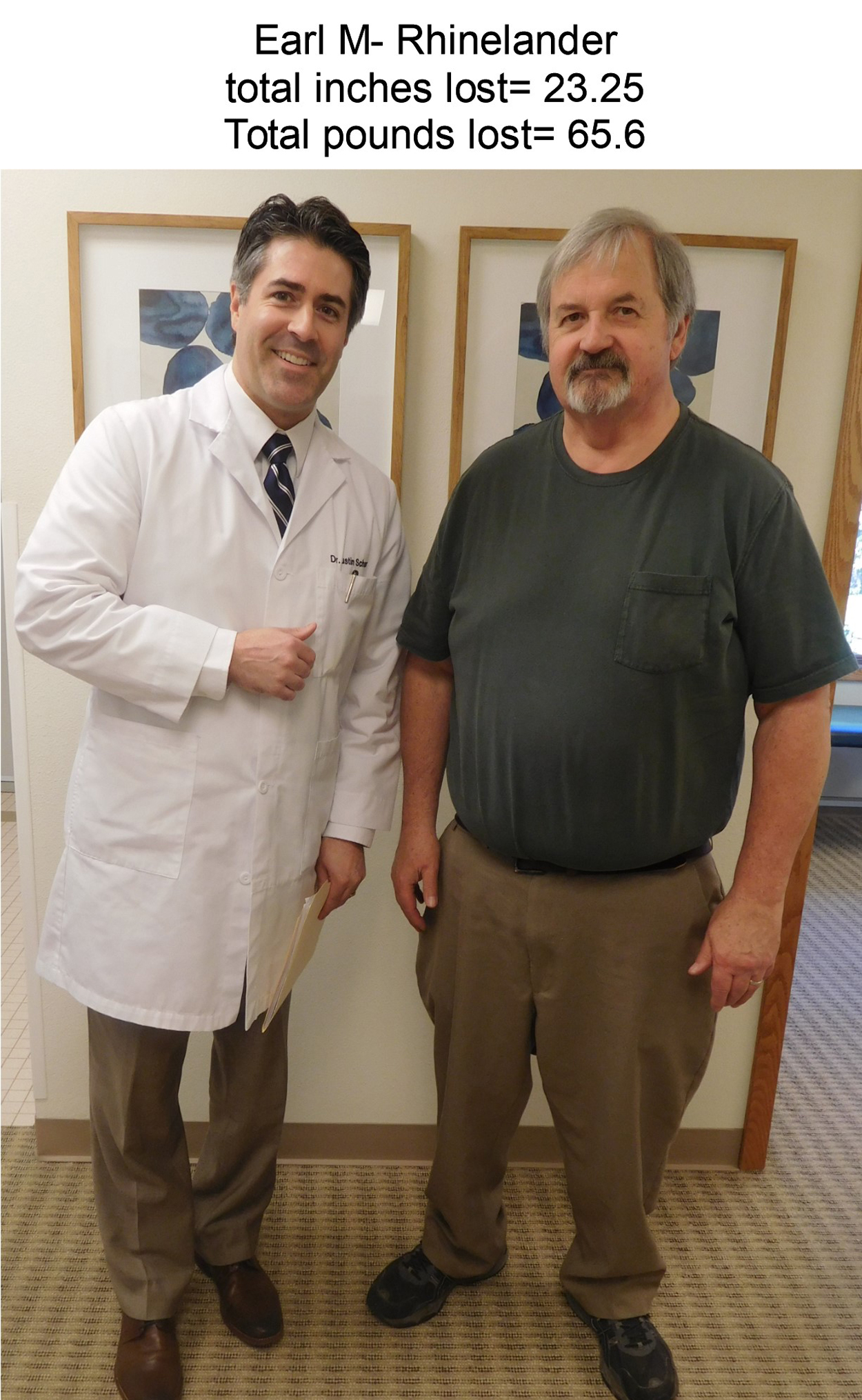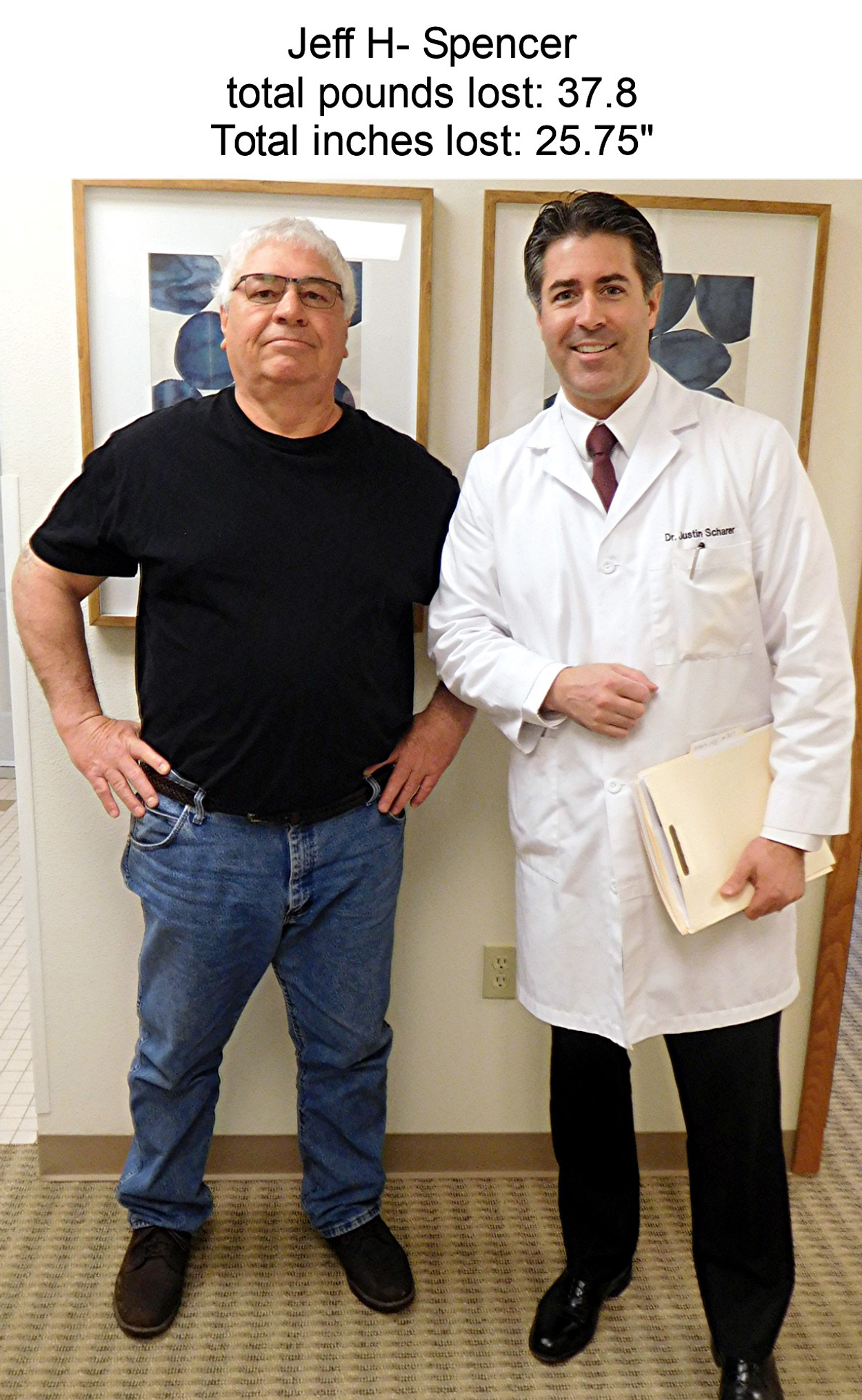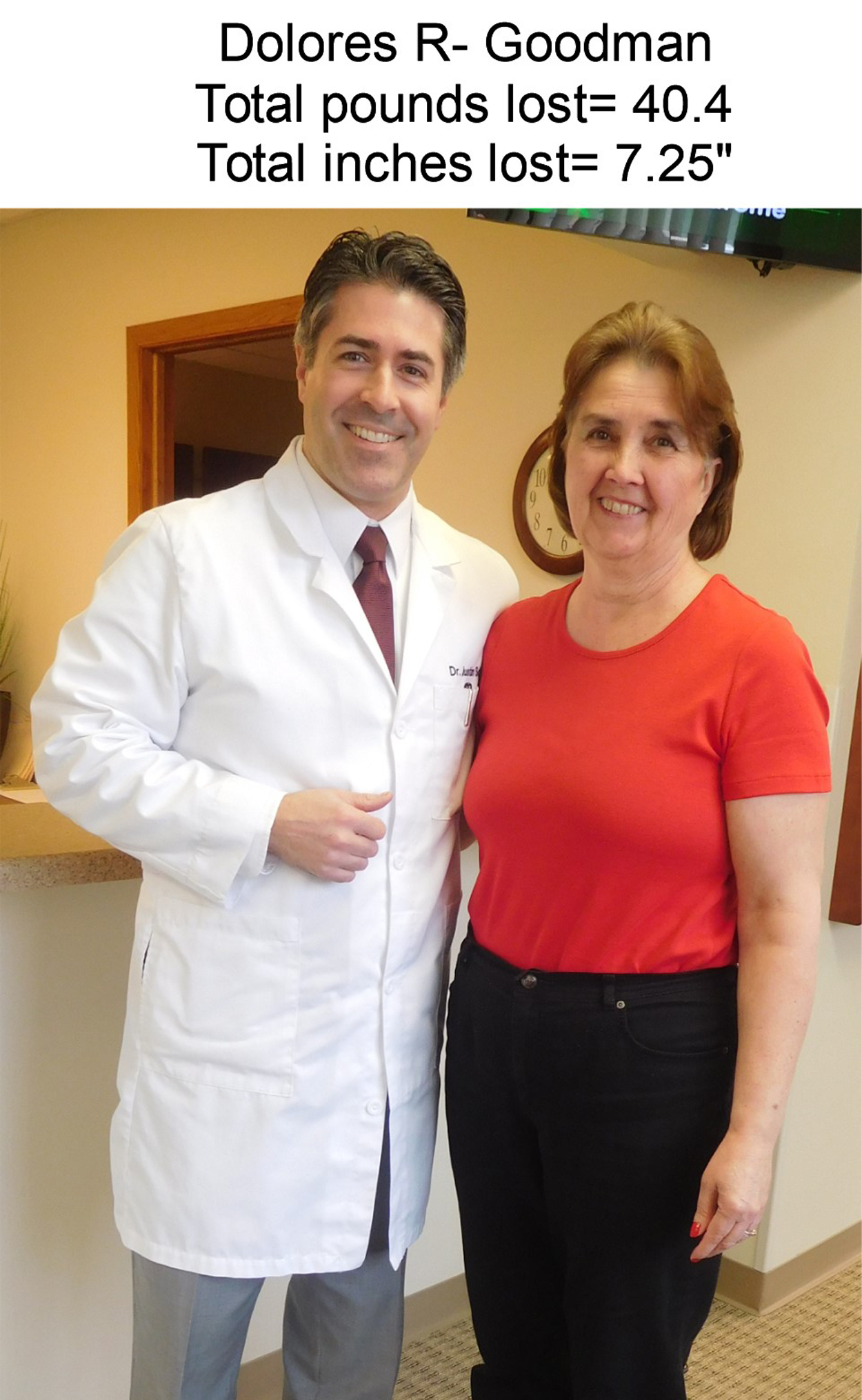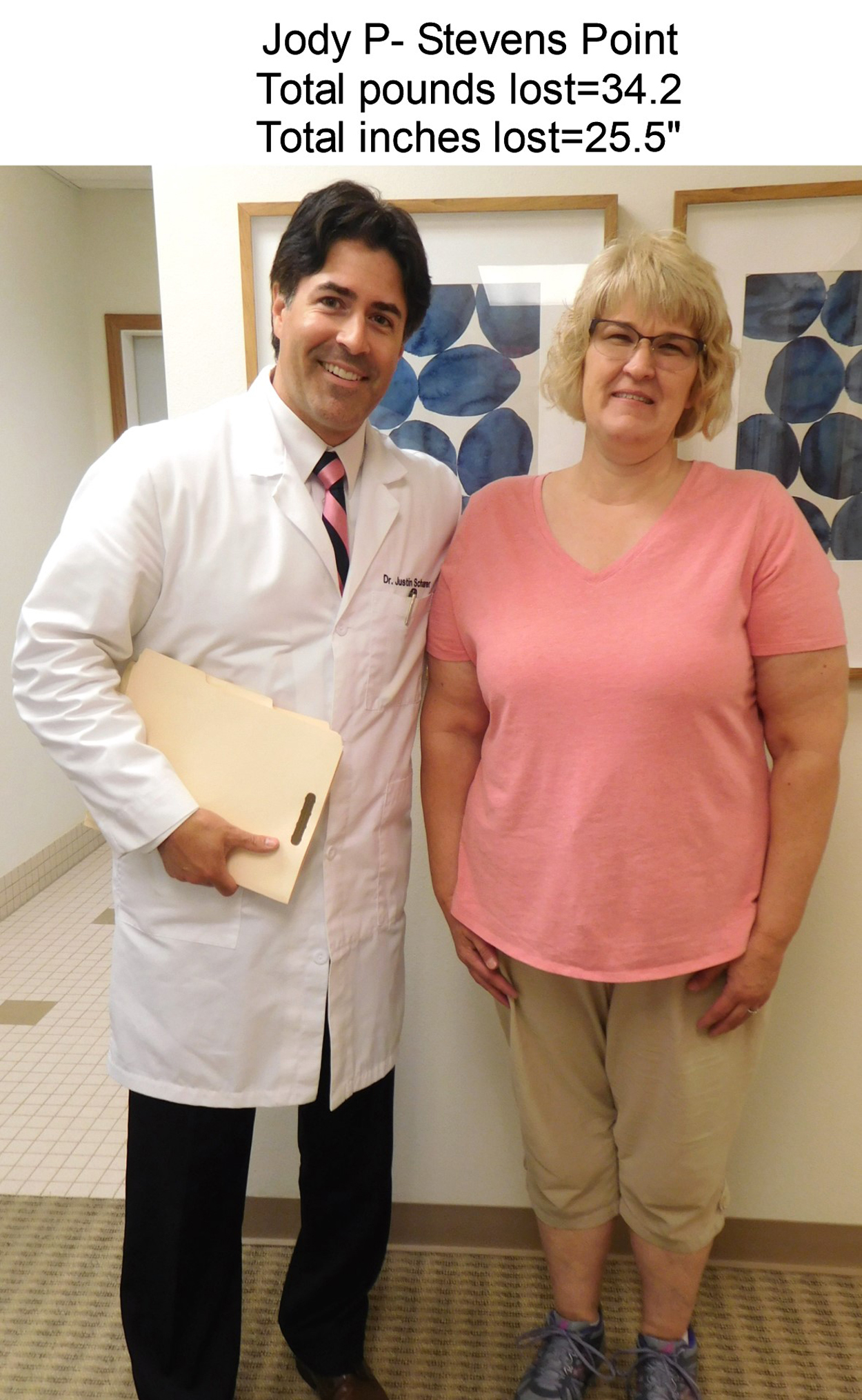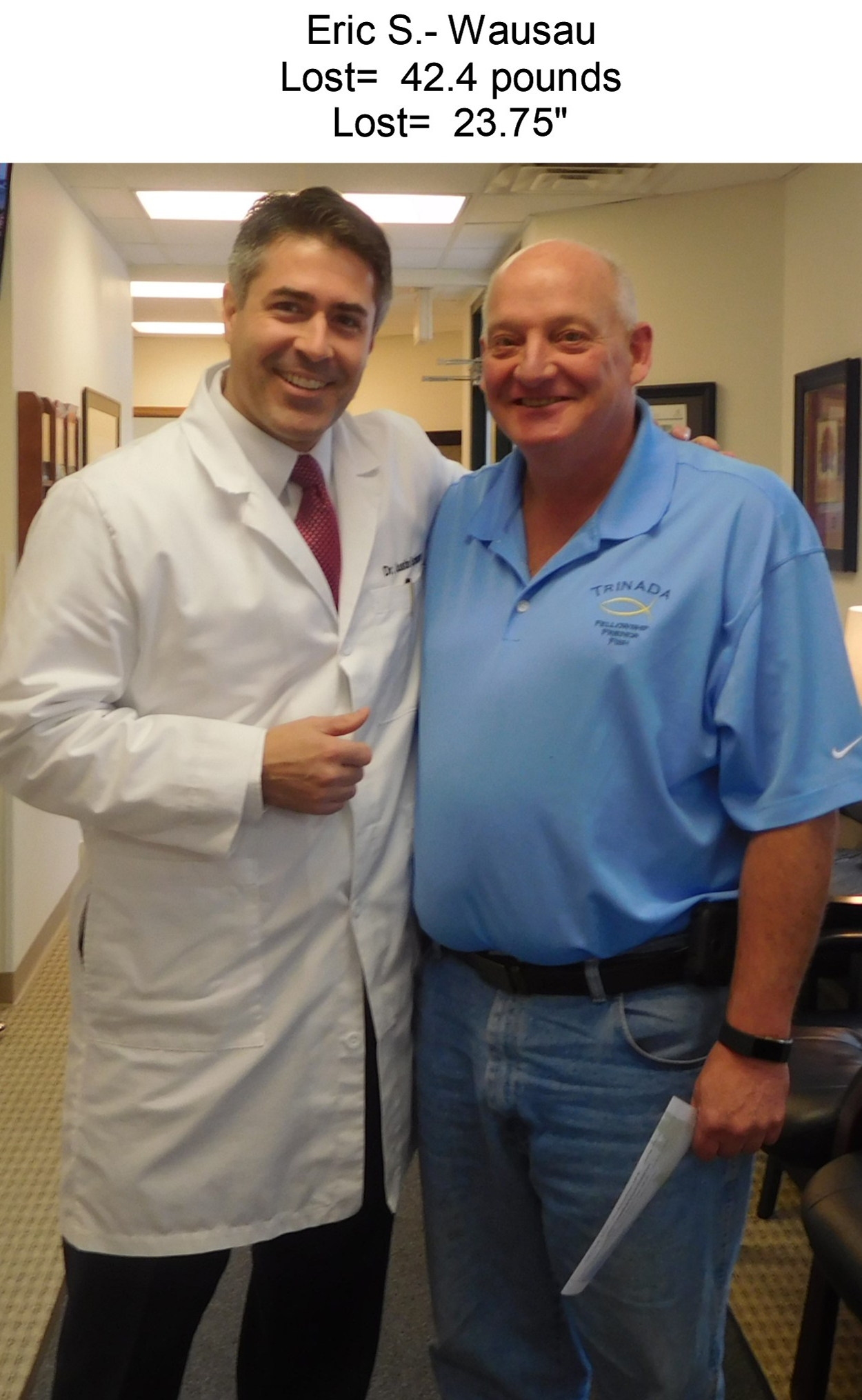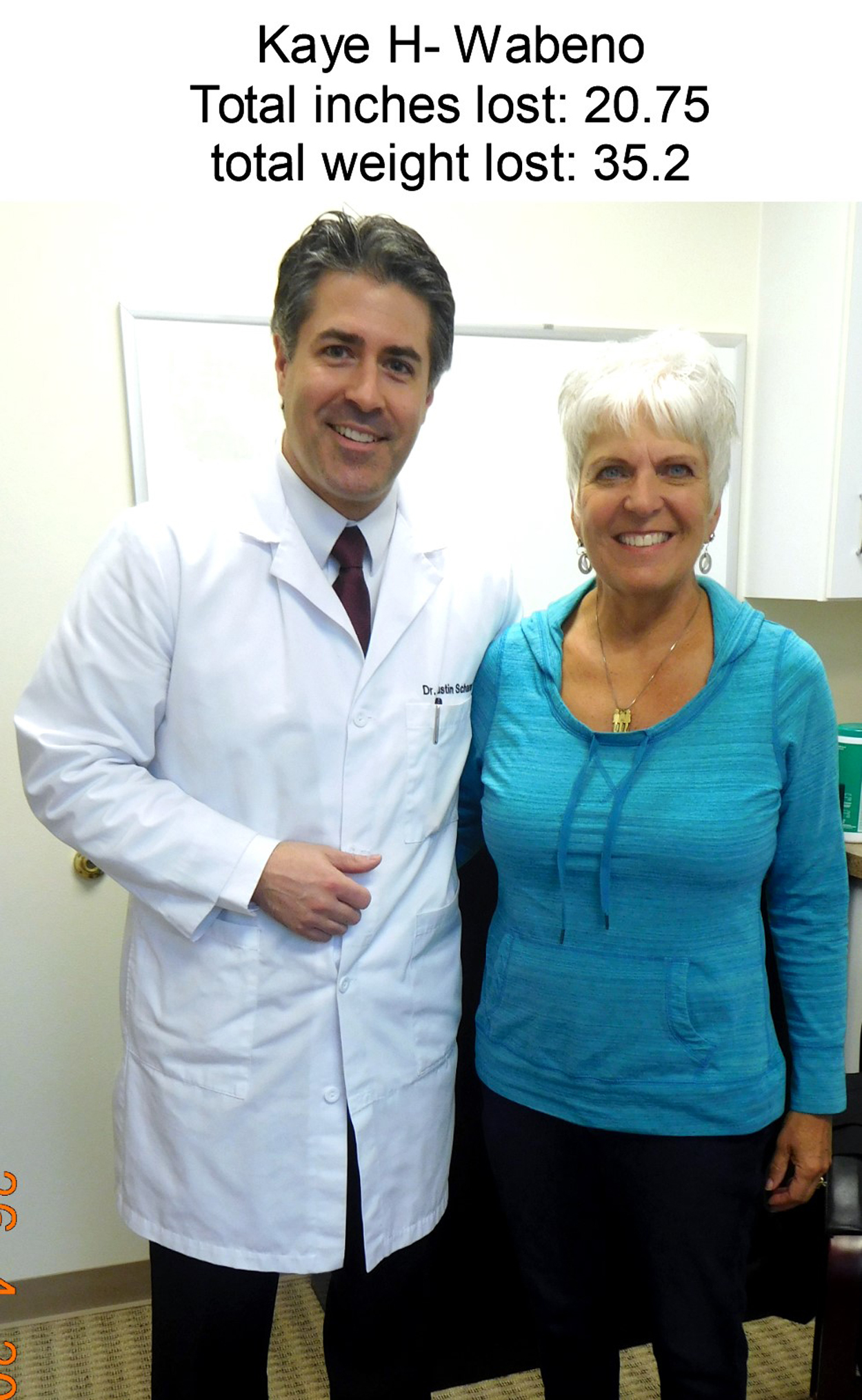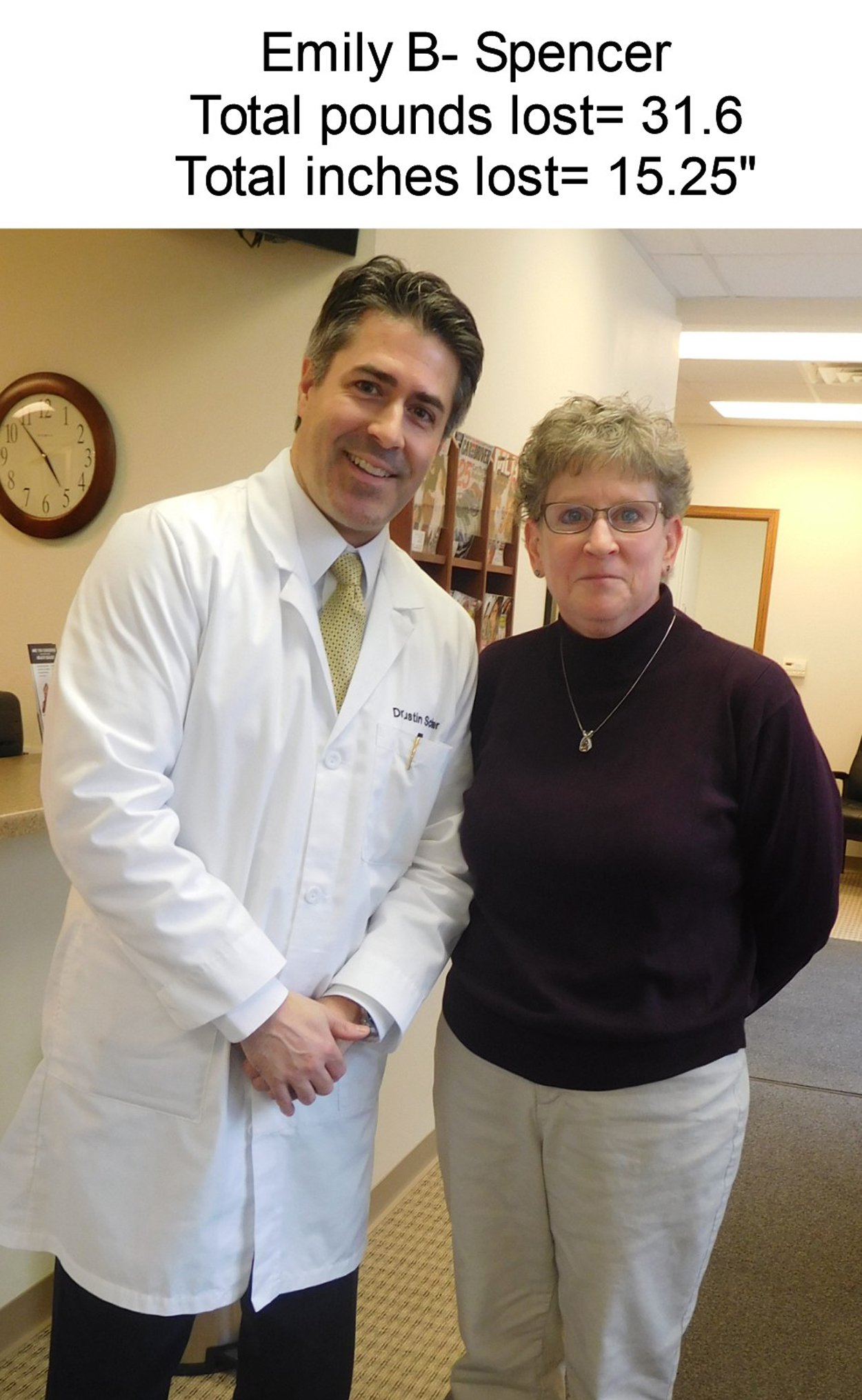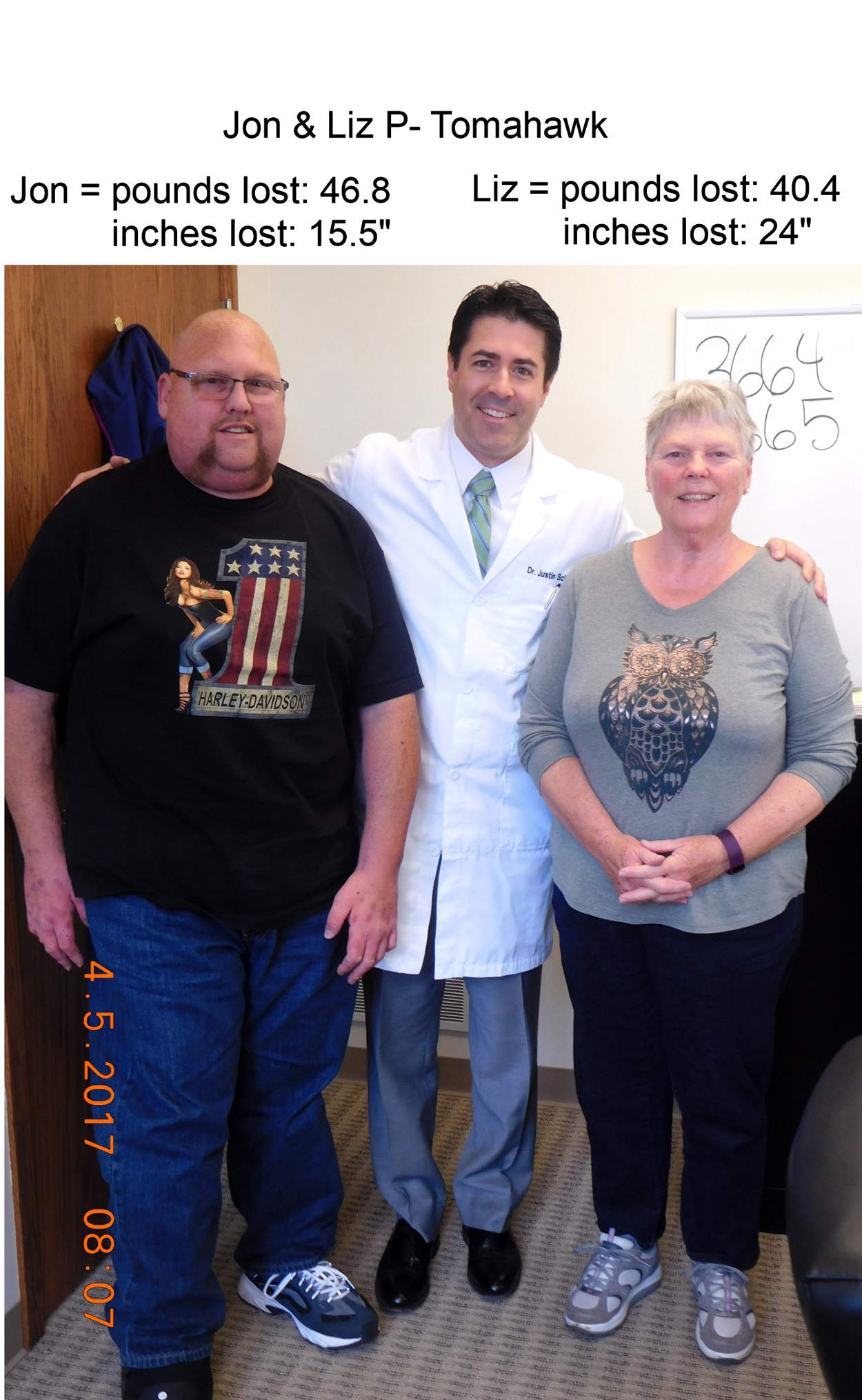 Patti K. Lost 48.8 Pounds and 24.75 Inches!
"I really enjoyed my experience with Dr Scharer's Wausau Weight Loss Program. It was well worth is. I was able to lose 48.8 pounds and 24.75 inches. The staff was excellent, very kind and helpful. It was truly amazing how fast the pounds melted off without any exercise. I feel this is a diet that really works, as I don't have the cravings I've had after completing other diets. Scheduling was very flexible. I'd recommend this program to anyone wanting to lose weight in a healthy way!"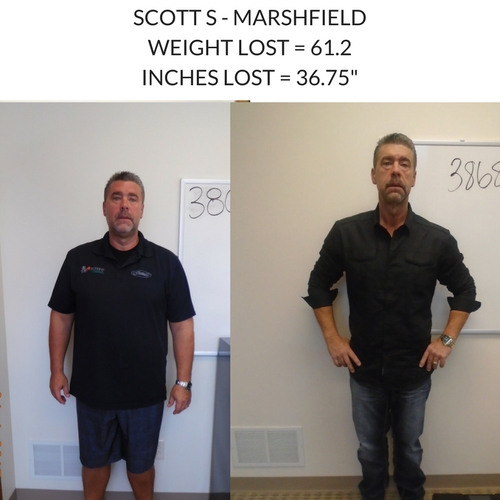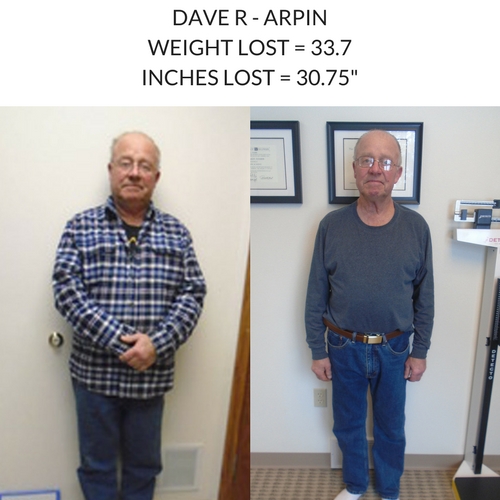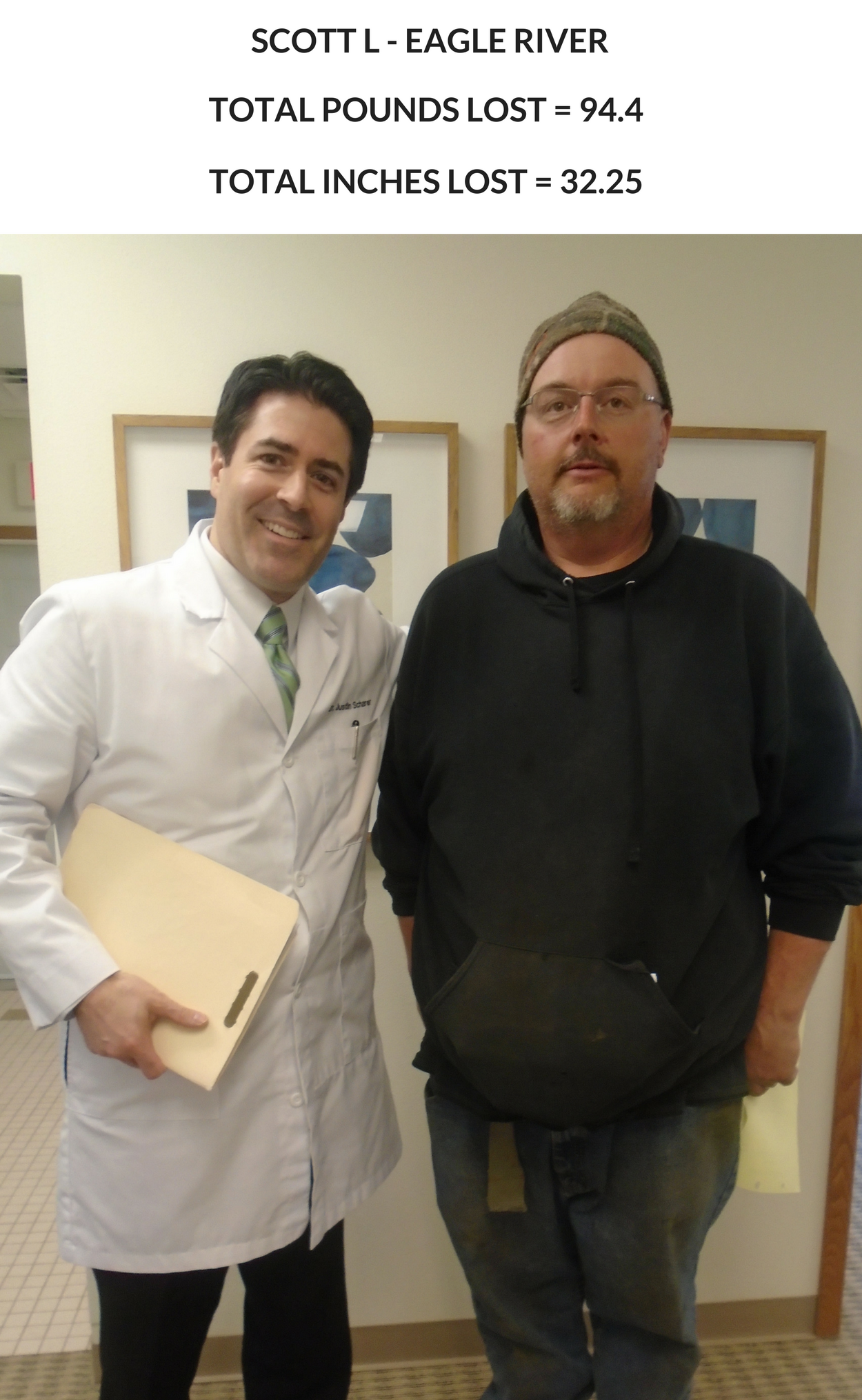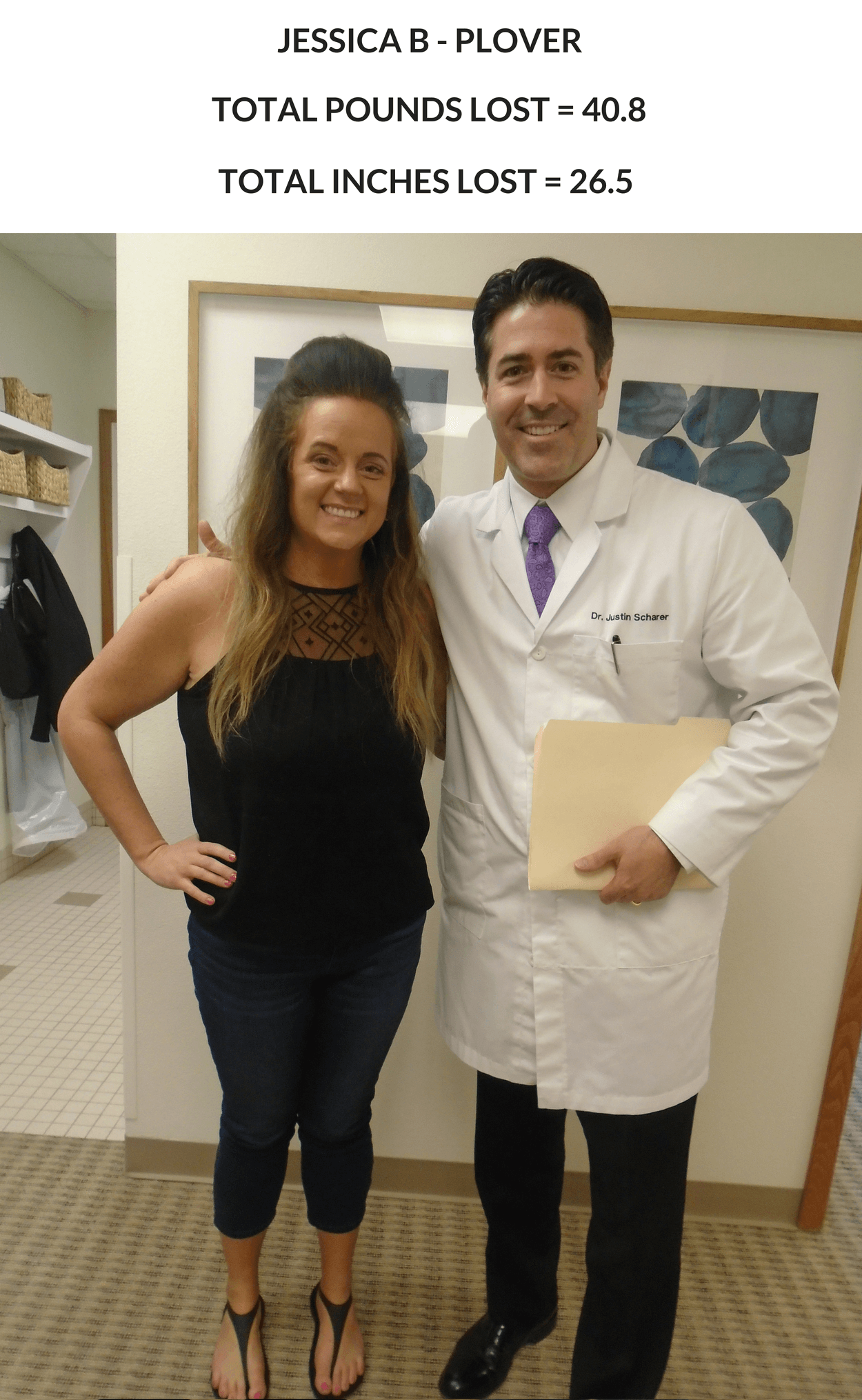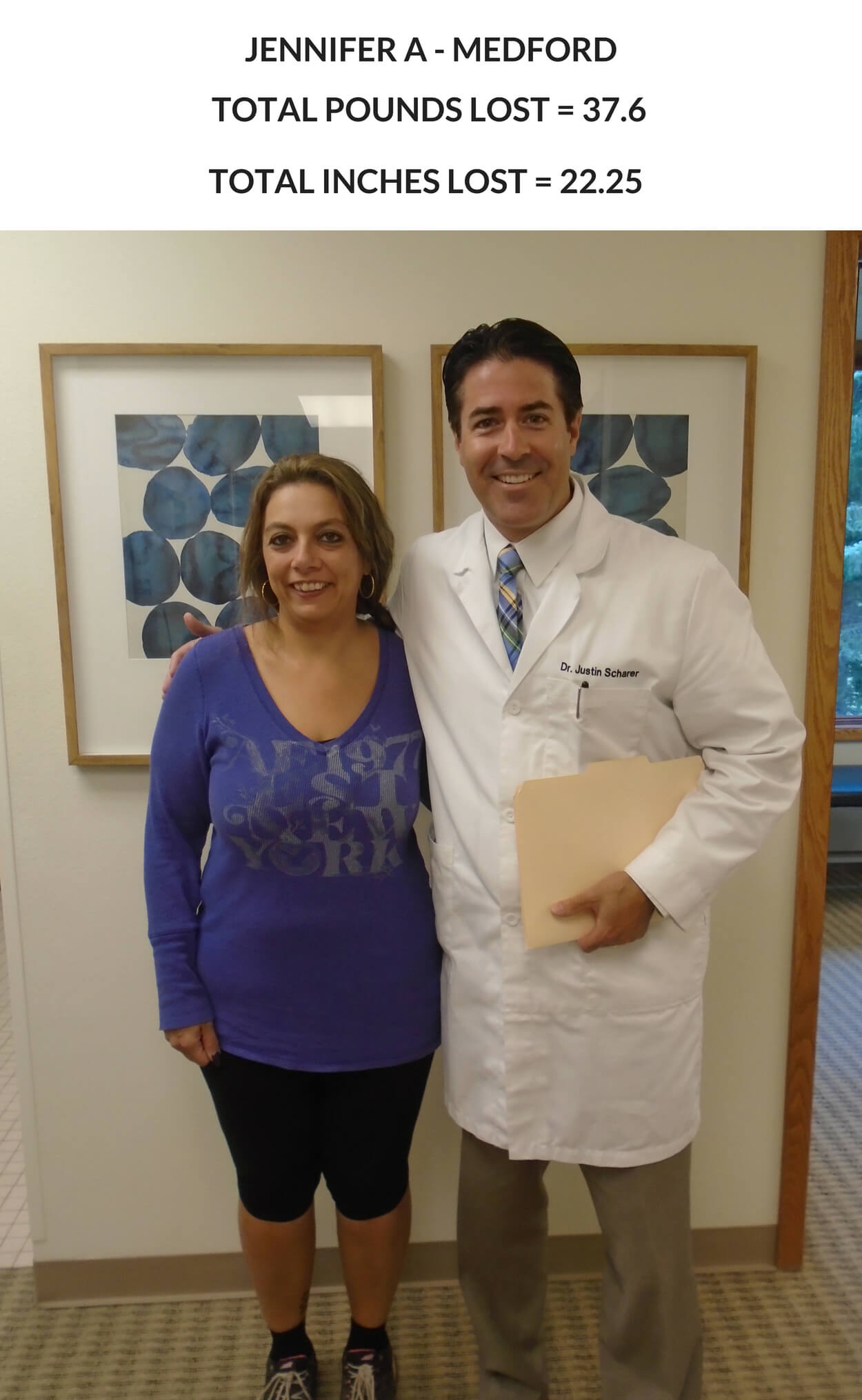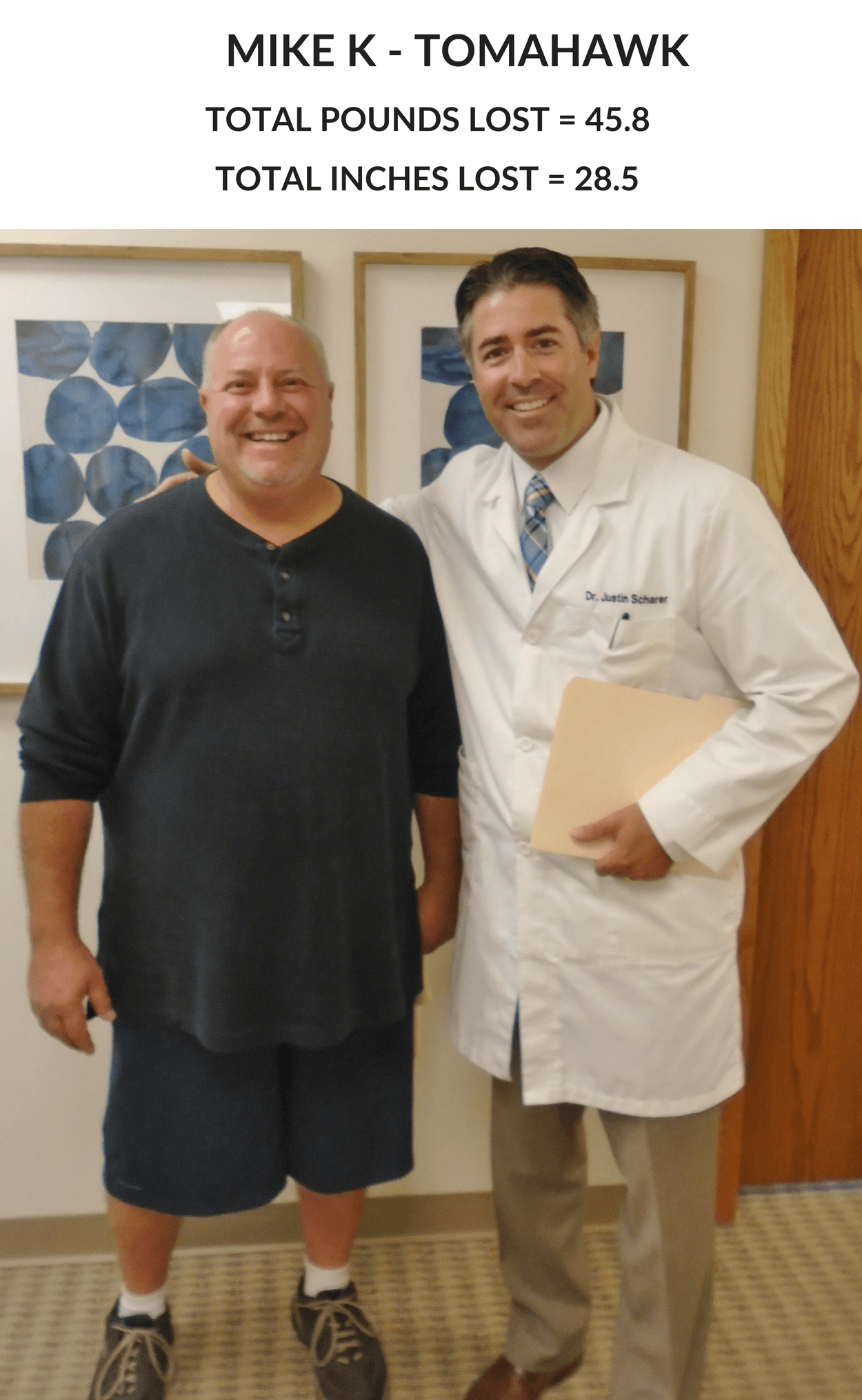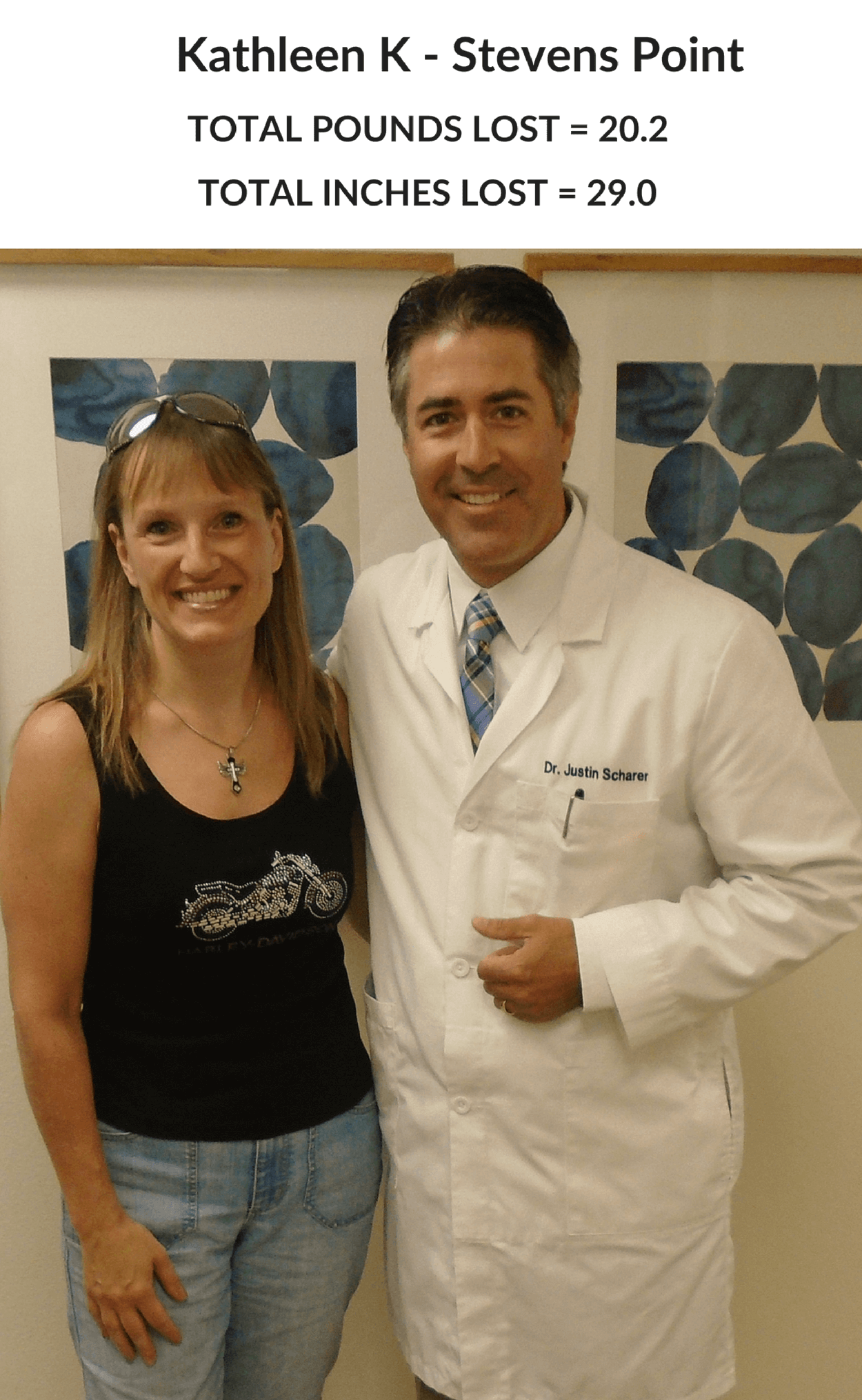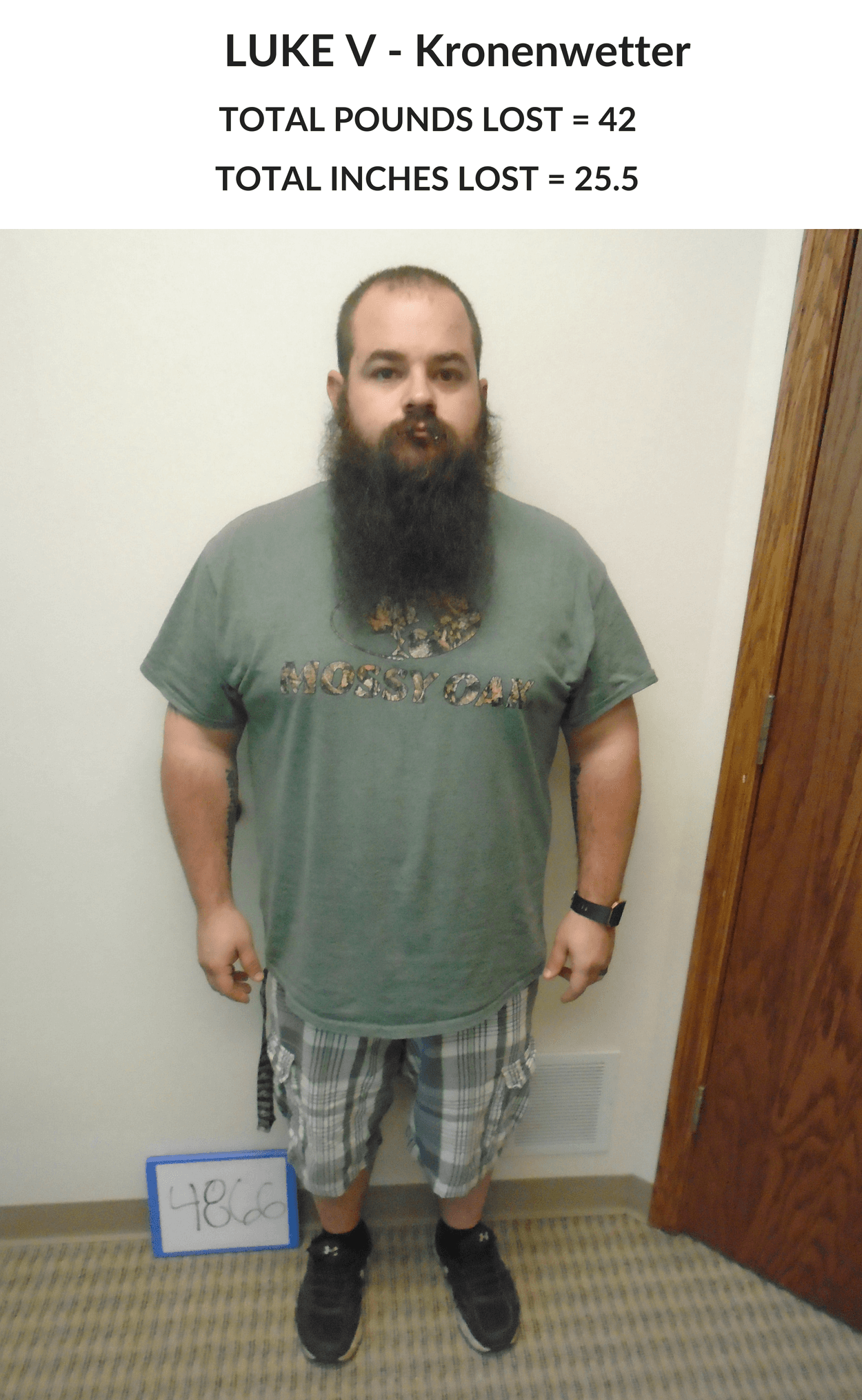 Would You Like to Lose Up to 1 Pound Every Day?
Contact us today for a free consultation!