TRANSFORMING LIVES BY IMPROVING HEALTH
RESET YOUR METABOLISM NATURALLY
GET INSPIRED
WITH WEEKLY
WEIGHT LOSS
Dr. Justin Scharer, D.C. Shares Weight Loss Tips
LOSE WEIGHT WITH DELICIOUS, REAL FOOD!
Dr. Justin Scharer, D.C. Shares His Weight Loss Expertise
Frequently Asked Questions
What Makes Your Weight Loss Program Different?
What makes the Wausau Weight Loss Program different is that we address the metabolism by resetting it and not speeding it up as do most other programs. Our main focus is to create a healthy environment in the body for your cells to thrive, thereby "hearing" the hormones your body naturally.
How is This Accomplished?
We teach you how and what "real" food to eat without counting calories or points. In addition, we use specific neutraceuticals over a short period of time to assist the body in resetting your metabolism.
Do I Have to Come into the Office Every Week?
No. We have developed a platform that allows you to successfully complete the program from the comfort of your home. Our staff is available to you via phone or internet to support and guide you through the program.
How Much Does the Program Cost?
We are not able to provide costs without knowing more about you, your health and weight loss goals. That is why we offer a FREE, no obligation consult to learn more about you and what plan would best suit you.
Do I Have to Exercise?
No, you don't need to exercise regularly to lose weight on our program.
Do I Have to Count Calories?
No, our program liberates you from ever having to count points or calories.
Do You Prescribe Medications or HCG?
No, we don't use medications or exogenous hormones such as HCG. We use safe, natural products to predictably help people reset their metabolism.
Will I Be Able to Eat Out and Socialize?
Yes, absolutely. We teach you how easy it is to be successful while on the program and after you have completed your program.
I'm a Vegetarian or Vegan. Do I Qualify for Your Program?
Yes, absolutely! We build plans for both vegans and vegetarians.
Will Your Program Give Me Suggestions on What to Eat?
Yes. The Wausau Weight Loss Program is extremely flexible and you can use it to record your own food choices or you can use the extensive recipe list both for the program as well as for after the program.
Listen to Our Latest Endorsements
Roxy Lost 38 Pounds and 15 Inches!
"My name is Roxy. I'm diabetic and my numbers were getting higher and higher; and I really was afraid my doctor was going to make me go on insulin. I knew I had to do something. I didn't want a diet where I had to eat special foods. I went in shortly after I was done with Dr. Sharer's program and all my numbers were where they should be. It was fantastic. I lost 38 pounds, and 15 inches. I started this last April and I have not gained the weight back. I'm feeling great and I hope to cute some more weight."
Here are Just Some of Our Success Stories!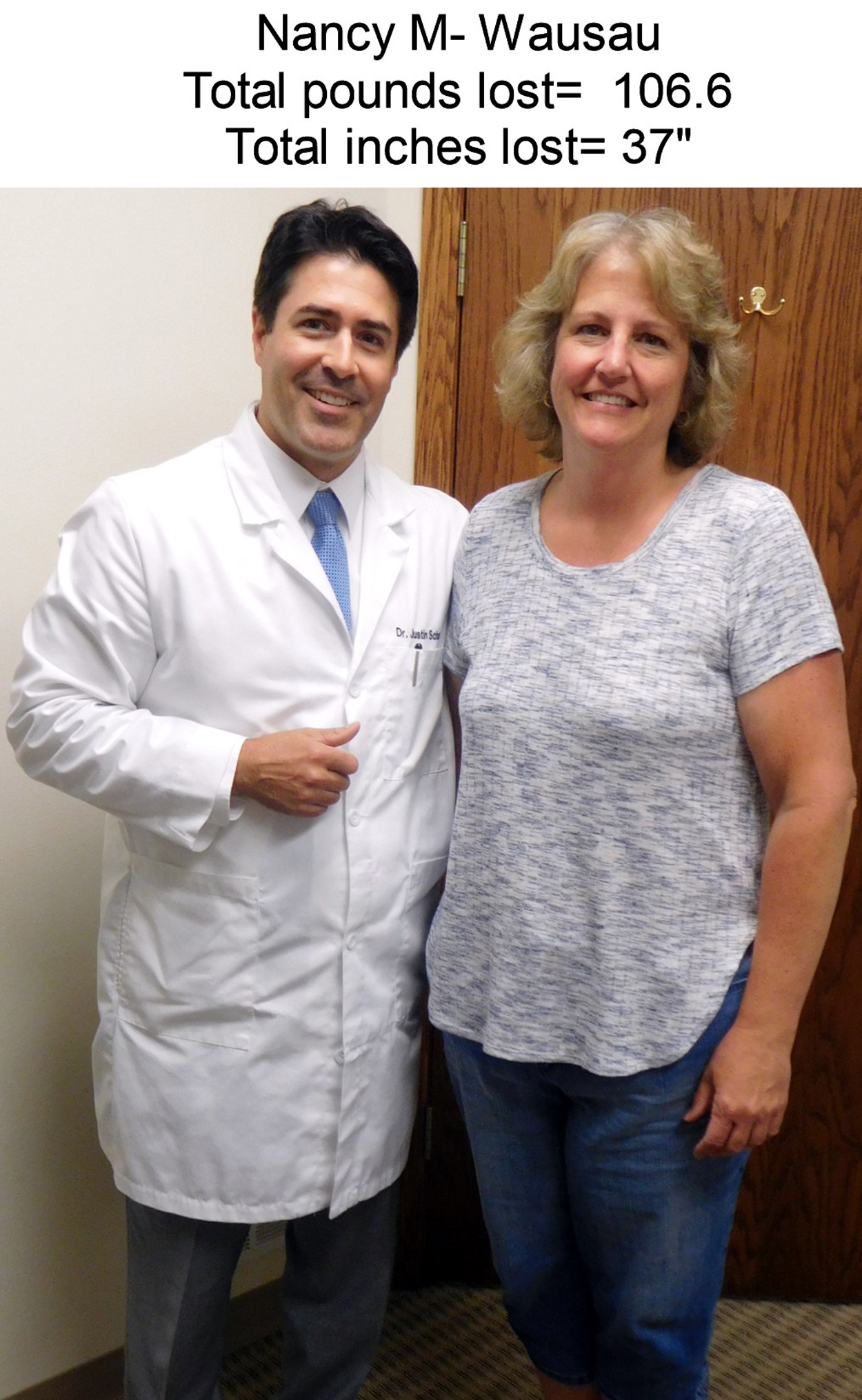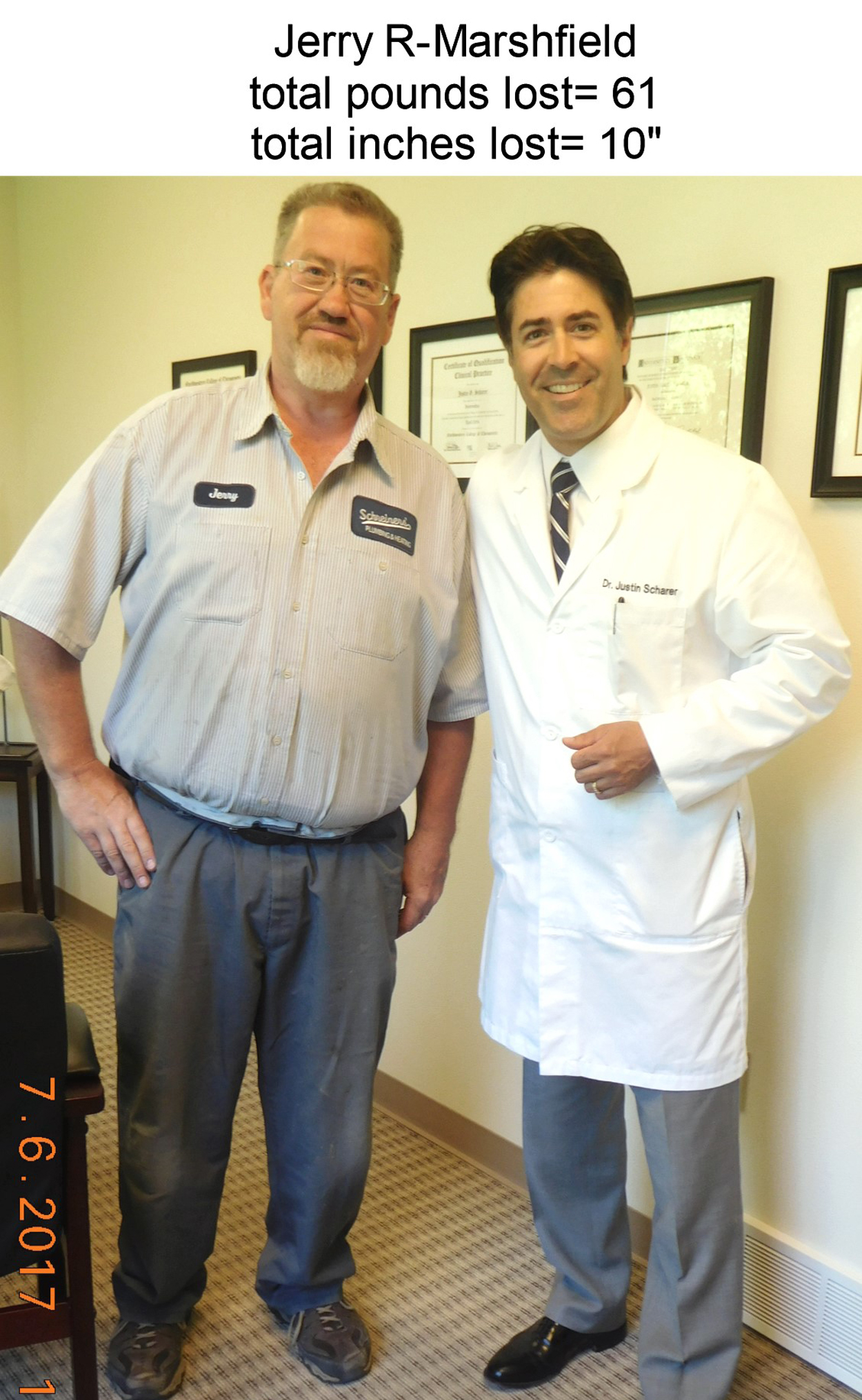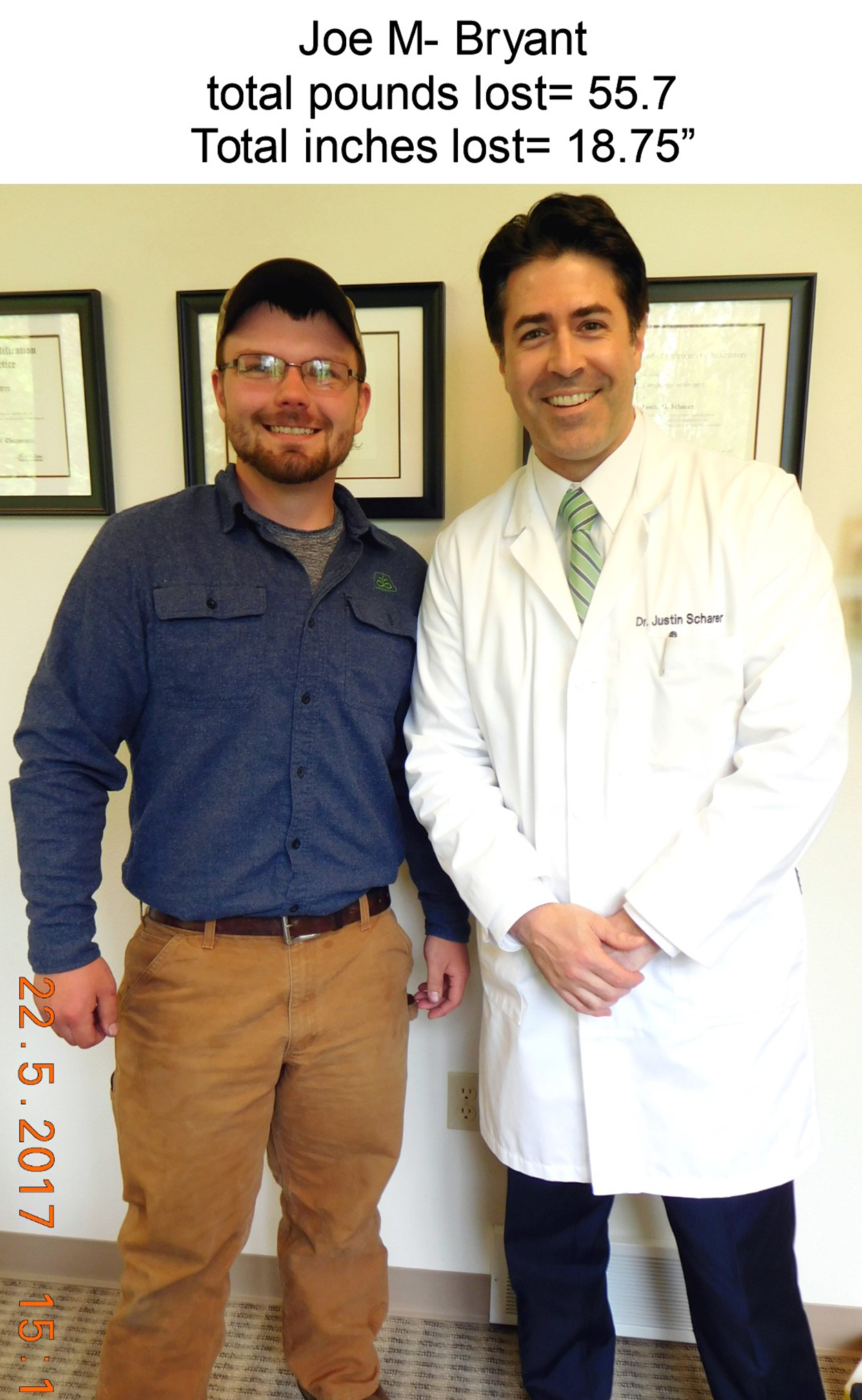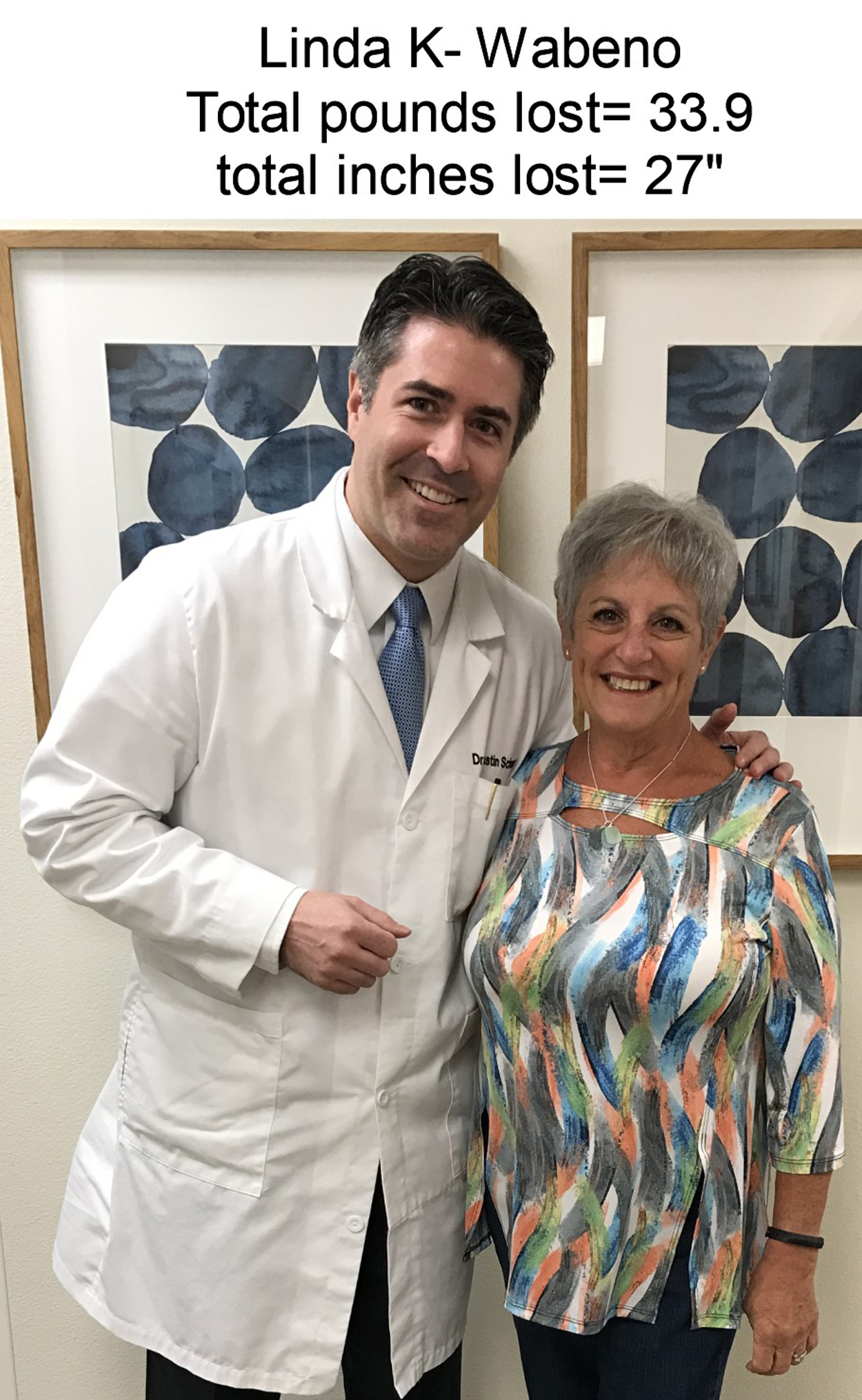 Would You Like to Lose Up to 1 Pound Every Day?
Contact us today for a free consultation!